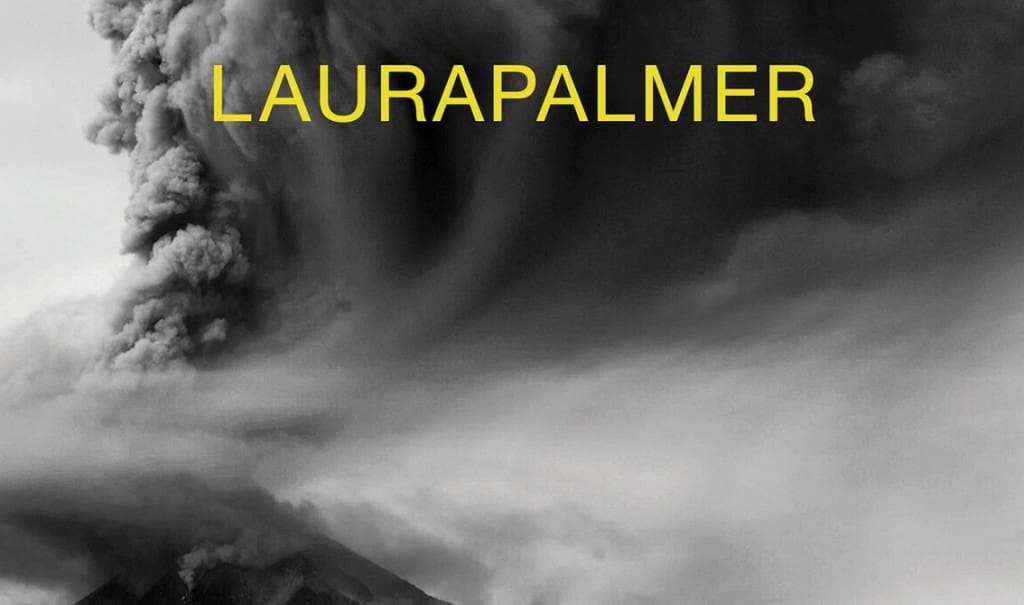 (Via DJ Wildhoney) LauraPalmer is besides the name of the famous fictional character of the American television series Twin Peaks now also the new alter ego of Tying Tiffany a.k.a. Tiff Lion.
The Italian frontwoman and DJ focuses this time on old-school techno from the defunct Belgian label KK Records, into the style of Psychick Warriors Ov Gaia, Kode IV, Zen Para dox, early Plastikman and a touch of pure industrial. Fans of the french act Mondkopf will surely like what they hear.
This debut 12″ release is available on vinyl (limited to 300 copies with fold-over jacket) and includes 6 tracks including 3 remixes by Soft Metals, Lorenzo Montana and Supersimmetria.
You can place your order for the vinyl right here and preview below!