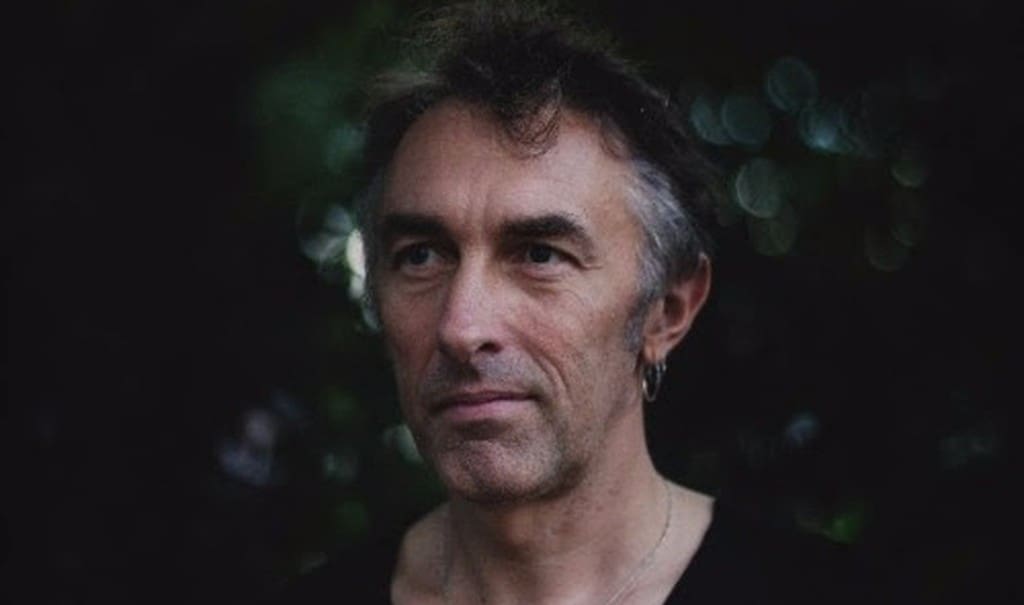 French musician Yann Tiersen has unveiled a brand new track, "Porz Goret", taken from Tiersen's latest release, a book of sheet music for ten brand new piano pieces called "Eusa". The sheet music will be released on December 18, 2015. You can already watch a video for the "Porz Goret" track below.
Each piece is related to a specific location on the island of Ushant off the coast of Brittany, where Tiersen lives. Tiersen explains: "Ushant is more than just a home – it's a part of me. The idea was to make a map of the island and, by extension, a map of who I am. To begin with I chose ten locations on the island and made a series of field recordings at each of them. The pieces of piano music I then went on to write are named after these locations, and the sheet music for each piece is accompanied by a GPS coordinate and a photograph of the site taken by Emilie Quinquis."
"Eusa", the book of sheet music, is accompanied by a website that shows the photographs alongside field recordings from each location, created by Tiersen who continues, "For me it's important that the music is played along with the field recordings for you to be welcomed to the island."
May 2016 will see Yann Tiersen embark on a series of live solo concerts, playing a collection of solo piano and violin works taking the audience on a journey of his island home of Ushant in Brittany. In addition to existing pieces, the core of the performance will be based around "Eusa"'s ten new piano works. This live show will be the first chance to hear Tiersen perform many of the piano pieces live.