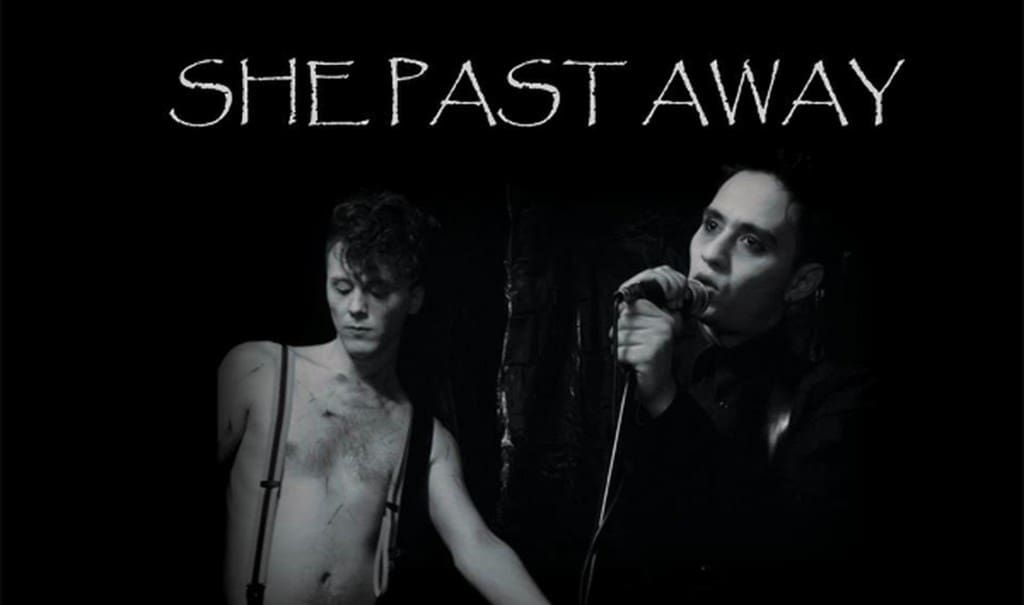 In June we talked about the imminent release of She Past Away's newest album "Narin Yalnızlık", today we can announce that Fabrika Records will release the 4th (!!) re-print of the band's 2012 album "Belirdi Gece" on vinyl too. The new edition comes in black vinyl and also holds an inner sleeve. Limited to 1000 copies this time, you can be pretty sure it will be sold out in no time too.
Orders are accepted already right here.
She Past Away is a dark-wave band from Turkey. The music features elements of 80's wave and post-punk, accompanied by retro drum machine beats and dark lyrics sung in Turkish. The band was formed in 2006 and released their first digital EP "Kasvetli Kutlama" in 2010. Their debut "Belirdi Gece" was released in 2012 but was released for the first time on vinyl by Fabrika Records in February 2013.
Check "Belirdi Gece (Musallat)" below.