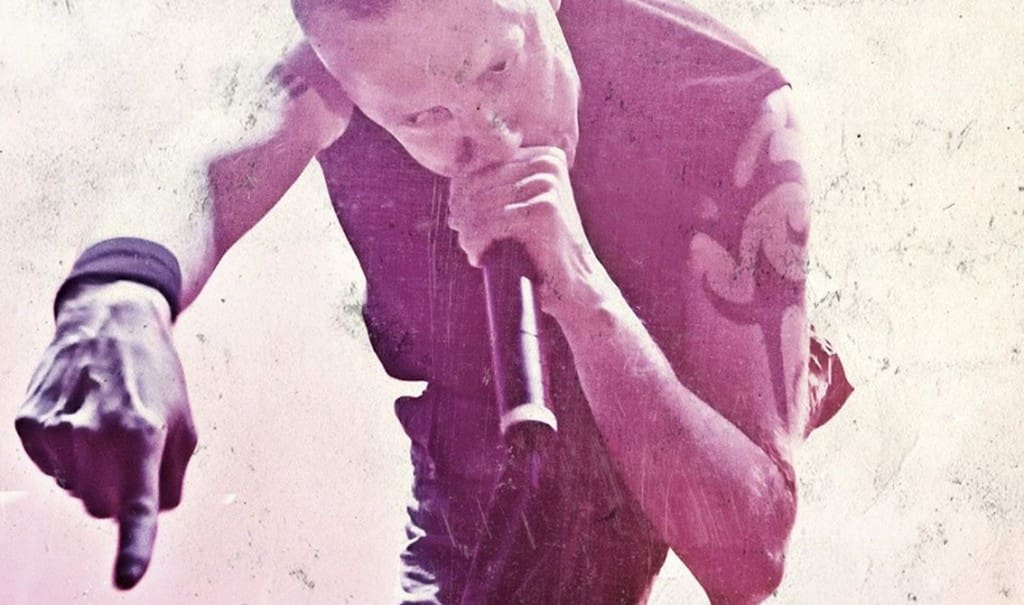 Johan van Roy has announced that "due to ongoing health issues I decided to cancel/postpone all remaining live shows for the rest of the year." The shows affected include Sittard on November 28th and Paris on December 5th.
Says Johan: "I of course deeply regret that I once again have to cancel some more shows, but it's useless to keep hoping for a miracle to recover completely in such a short notice. I'm really sorry to let both our fans and organiser(s) down, but in the given circumstances it's the only possible option. I now realise more then ever that a good health is the greatest gift we can have. My sincere apologies to all of you."
Earlier van Roy already had to cancel the band's live show at the Nocturna Festival in Barcelona (Spain) in October due to illness. Back then he posted this: "Never had to cancel that many shows as in the last cursed year. Now it's time to break the spell …" But the spell doesn't seem to have been broken…
We'll keep you updated.