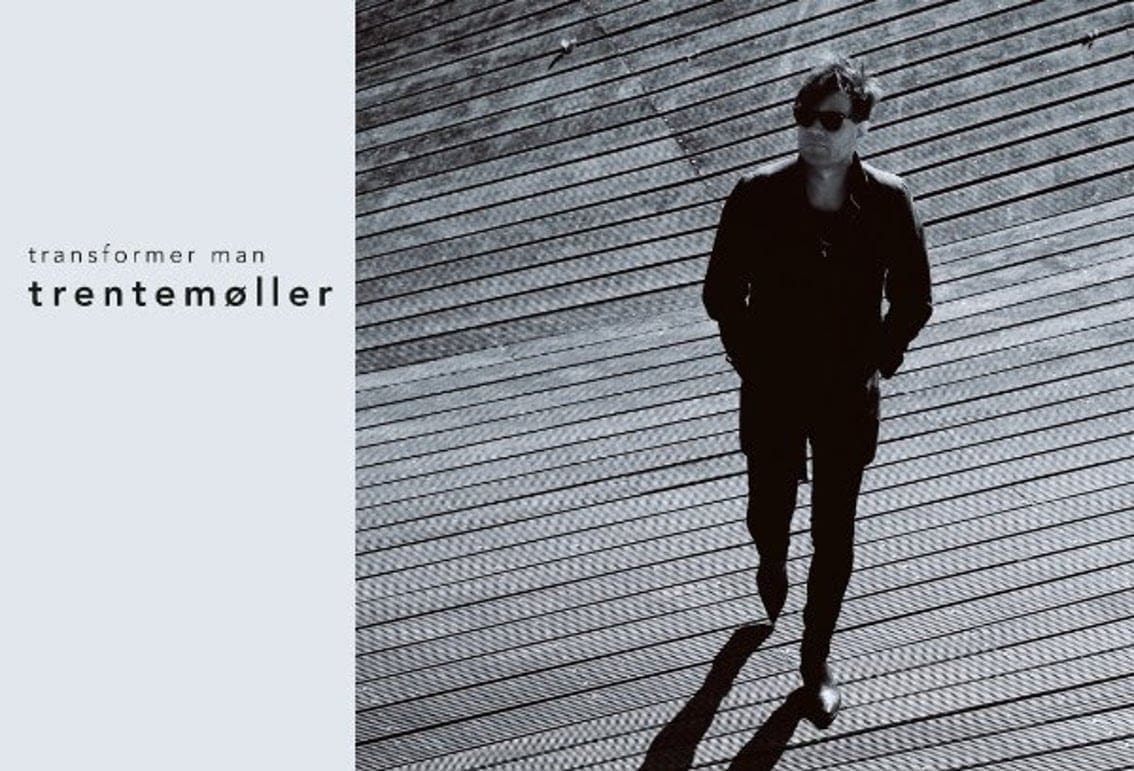 Trentemøller has crafted a special cover of a Neil Young song as part of his upcoming "Harbour Boat Trips Vol. 2: Copenhagen" compilation due this Fall. "Transformer Man" is most notorious for being part of the 1982 album "Trans" that got Neil Young sued by his label for not sounding enough like himself, or in legal speak, being 'musically uncharacteristic of Young's previous recordings'.
When Trentemøller collaborator Marie Fisker suggested covering the song, it took him a while to get on board: "Although I'm a huge Neil Young fan, I actually didn't know about this song until Marie Fisker played it to me when we sat down and thought about some songs that would be fun to cover for the new Harbour Boat Trip Mix that I was working on. I wasn't a fan of the song and its sound in the first place, but the melody, especially the hook line, somehow caught me. The song is quite far away from what I normally would listen to and so it wasn't an obvious choice. Instead I took it as a challenge to see in which direction we could take the song. I thought it could be interesting to get rid of all that disco/vocoder stuff and focus on the song itself and suddenly it shined in new splendor. Marie interprets the song in such a personal way that it feels like, for us at least, it's nearly a brand new tune. That's what she's really good at. I also felt it fits perfectly into the whole mix."
The single "Transformer Man" will be out on the 26th of October. Below is the original by Neil Young.