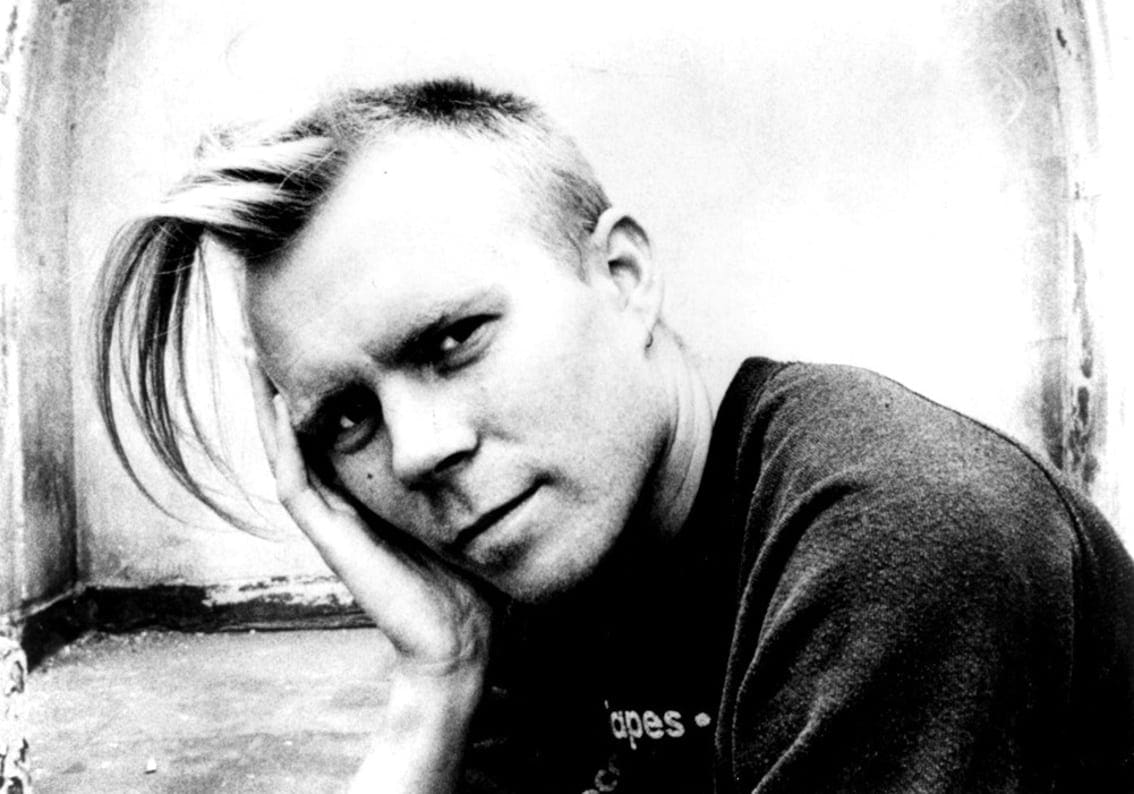 Vince Clarke (Yazoo, Depeche Mode, Erasure, …) has put together a fifty-track download bundle of exclusive digital sounds, each one created by him and some of which you may recognise from his various projects, which he is now making available for free to use in your own electronic music making.
This is the first VeryRecords sound library bundle – containing 50 sounds created by Vince Clarke and Howard Rider – and is available to download for free right now from this page. You will need to sign-in to the download page by using a valid email address.
Note that the site is apparently having difficulties to service the volume of requests although we have been able to download it. The people behind Very Records are working on that now and normal service will be resumed as soon as they can get it all sorted out. If the download is not currently available then check back later!