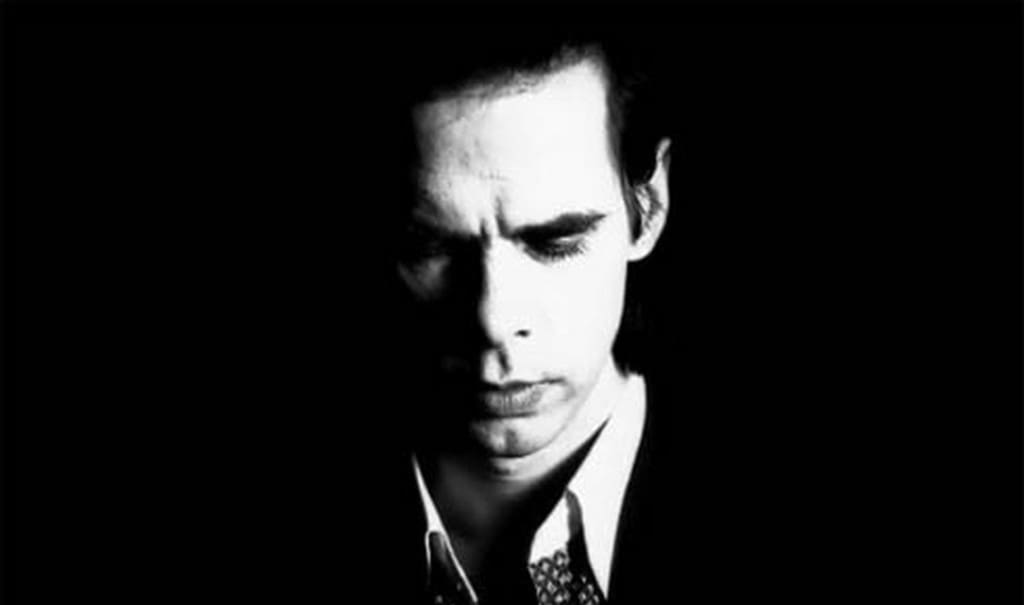 A while back we reported about the death of Nick Cave's 15-year old son Arthur after falling from the cliffs at Ovingdean. He was found with multiple injuries on the underpass of Ovingdean Gap in July and died later at the Royal Sussex County Hospital.
It's now revealed that Cave's son had taken LSD with a friend. He was also seen "staggering" on his own before he fell off the cliff. The hallucinogenic drug caused that Arthur Cave could no longer know what was real and what was not real.
The coroner also found traces of canabis in the body of the 15-year old teenager but that drugs would not have anything to do with his death.
Arthur and his twin brother Earl can be seen in the final scene of the Nick Cave documentary "20.000 Days on Earth". For Arthur it were in the end just a bit more than 6000.