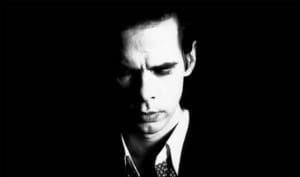 Very heart wrecking news from the Nick Cave camp reached us earlier today. His 15-year old son Arthur died after falling from the cliffs at Ovingdean. It's not sure what exactly happened, but the Police are not treating it as a suspicious death.
The teenager, who was the twin brother of Earl and son of singer Nick Cave and wife Susie Bick, was found on the underpass of Ovingdean Gap at about 6pm yesterday evening. He died of his injuries at the Royal Sussex County Hospital in Brighton.
Nick Cave released a statement through Sussex Police to confirm the death of Arthur.