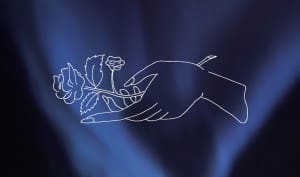 Out in a few weeks from now is Them Are Us Too's "Remain" album, which sees both a CD and vinyl version being released, you can order these right here. The California bay area based act has been releasing several limited edition demos and has done several intimate performances over the last two years, but are now ready to launch their 8-track debut album, "Remain" on Dais Records.
The band's debut album was recorded and produced by Joshua Eustis (Telefon Tel Aviv, Nine Inch Nails, Sons of Magdalene) and exhales a atypical 4AD sound.
Here's how the band sounds.