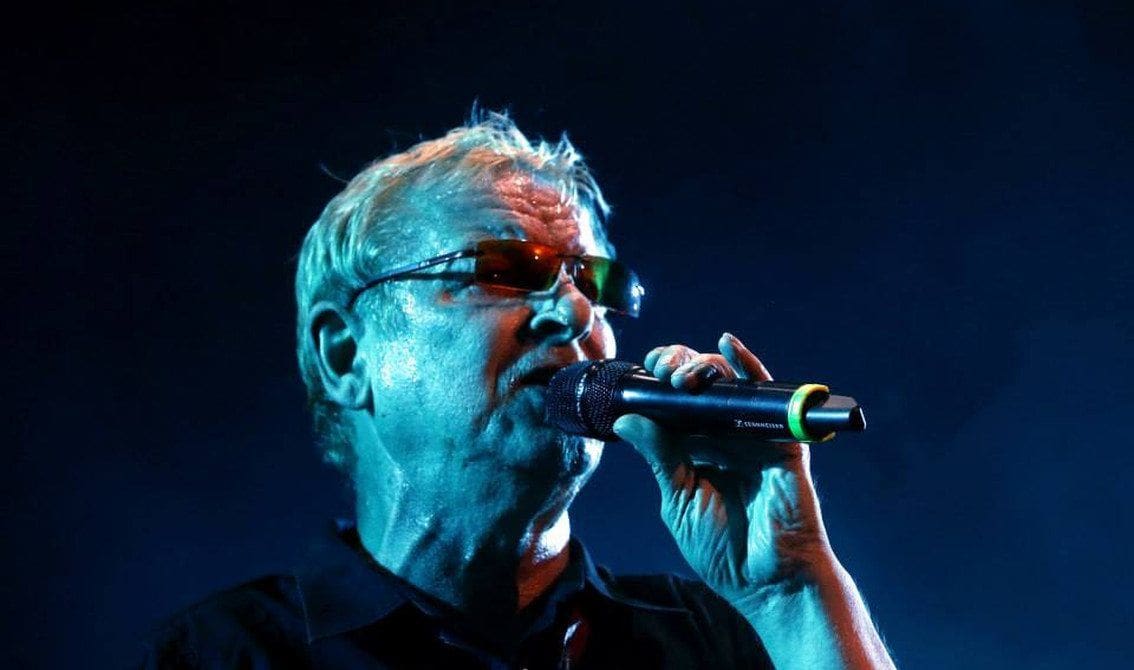 Wolfgang 'Wölli' Rohde is no more, he died 66 years old as the result of cancer so the band announced.
Rohde joined the German punk band after Trini Trimpop moved from drumming for the band into their management, where he worked until 1992. Wolfgang Rohde (Wölli) took over in January 1986 (after Jakob Keusen briefly replaced Trimpop). Rohde's first concert was also the band's first concert in front of a very large audience. Along with Herbert Grönemeyer, Udo Lindenberg, Marius Müller-Westernhagen, BAP, the Rodgau Monotones and many others, they performed at the Anti-WAAhnsinns-Festival in July 1986 to protest the construction of a nuclear waste processing plant in nearby Wackersdorf.
Drummer Vom joined in 1999, after Wölli sustained injuries in a car crash. Although he would no longer perform as a drummer with the band, Wölli would remain an honorary member of the band. Well would remain active in the music scene though as man behind the Goldene Zeiten label (releasing material of his own band Goldene Zeiten Orchestra) and as co-founder of Rock am Turm festival in Meerbusch.
Rohde already announce in November 2014 that he had cancer.