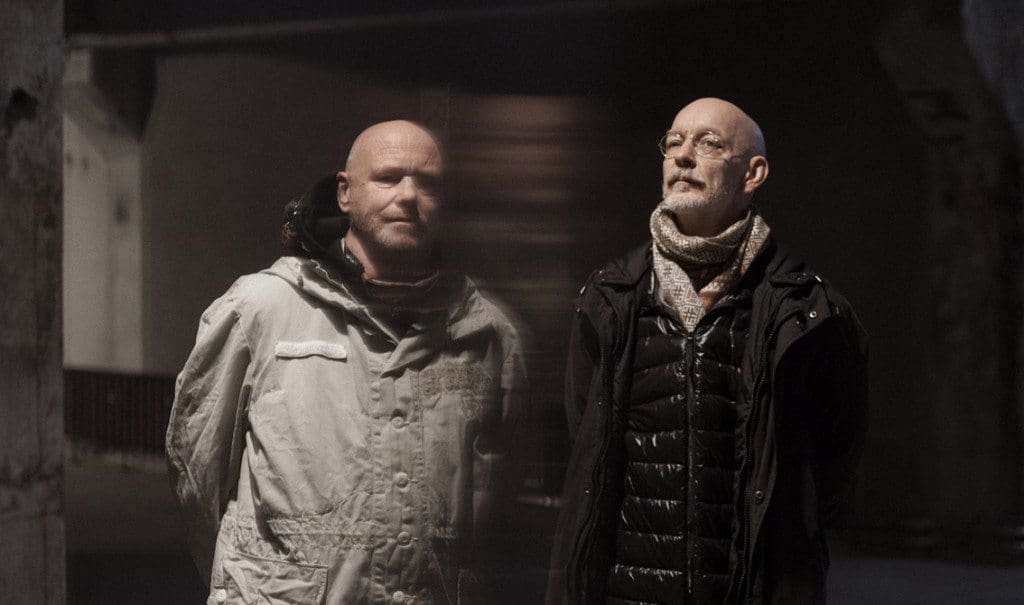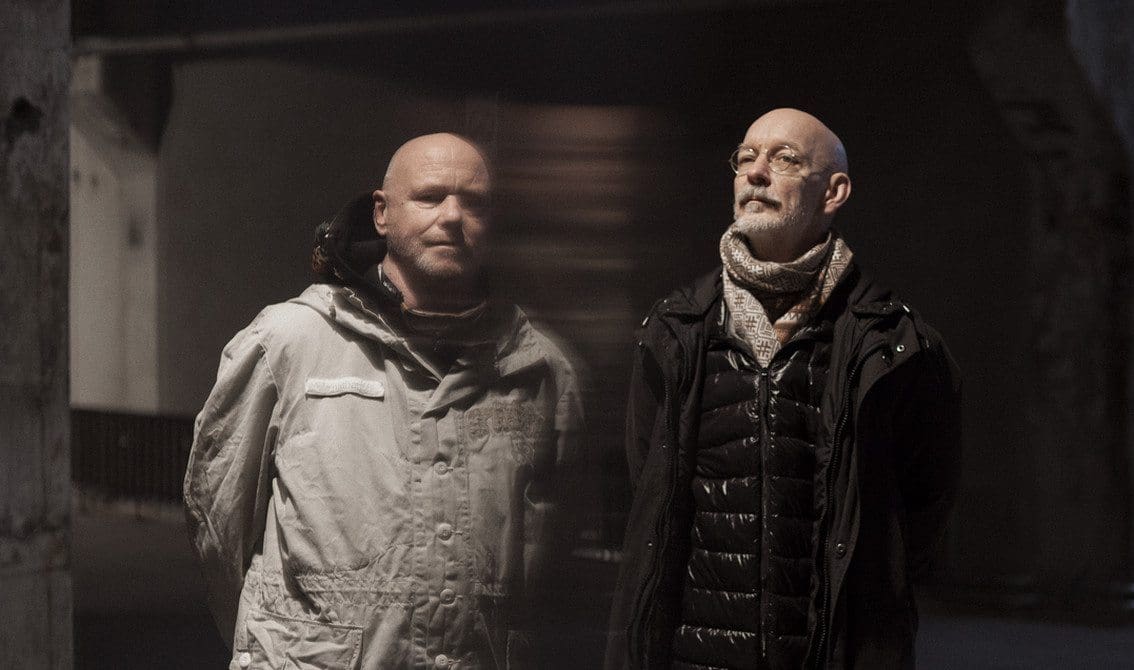 Out on March 3rd is the The Orb EP "The Cow Remixes – Sin In Space Pt.3". Just like the previous 2 parts also this 3rd part is focussing on the duo's latest full-length, "COW / Chill Out, World!".
The remixes were this time executed by Kompakt mainstays The Field, Dave DK and Jörg Burger. The digital bonus track comes from the pop ambient act Leandro Fresco who revamp "Wireless MK2".
"COW / Chill Out, World!" is the 14th studio album from The Orb and was released last year. The album was announced alongside the announcement of a full UK tour taking place between 24 November and 10 December 2016 for their 25th Anniversary celebration of their debut album "Adventures Beyond the Ultraworld".
The album was recorded and produced in six months. Alex Patterson's recording of sounds whilst touring the world, straight to Ableton, using his iPhone was one of main reasons for its speedy completion. While the duo went out on tour, Paterson was collecting field recordings during the process of making this record. Patterson described this album as their "most ambient album yet".