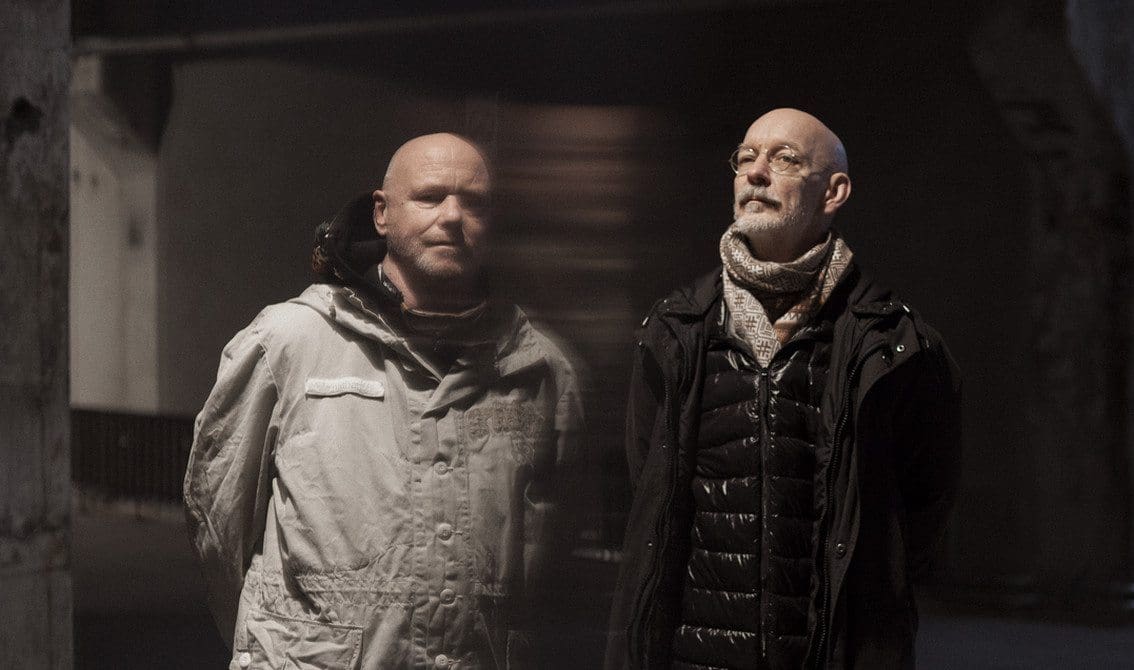 On October 14th Kompakt present The Orb's 16th album, "COW / Chill Out, World!", which features contributions from Youth and Roger Eno.
"COW"'s creation came together in different circumstances with a different working method to their last album. "Moonbuilding 2703 AD" was originally commissioned by the English National Opera for which the duo immersed themselves in that new world and maintained a close, continuous dialogue with the opera's orchestrator and technicians. The production fell through due to budget cuts and the recordings were then adapted for album format, hence its 6 year gestation period.
"COW" on the other hand, took just 6 months to make. One of main reasons for its speedy completion was Alex's recording of sounds whilst touring the world, straight to Ableton, using his iPhone.
The album will be available on vinyl + download / CD / download, but you can already listen below: