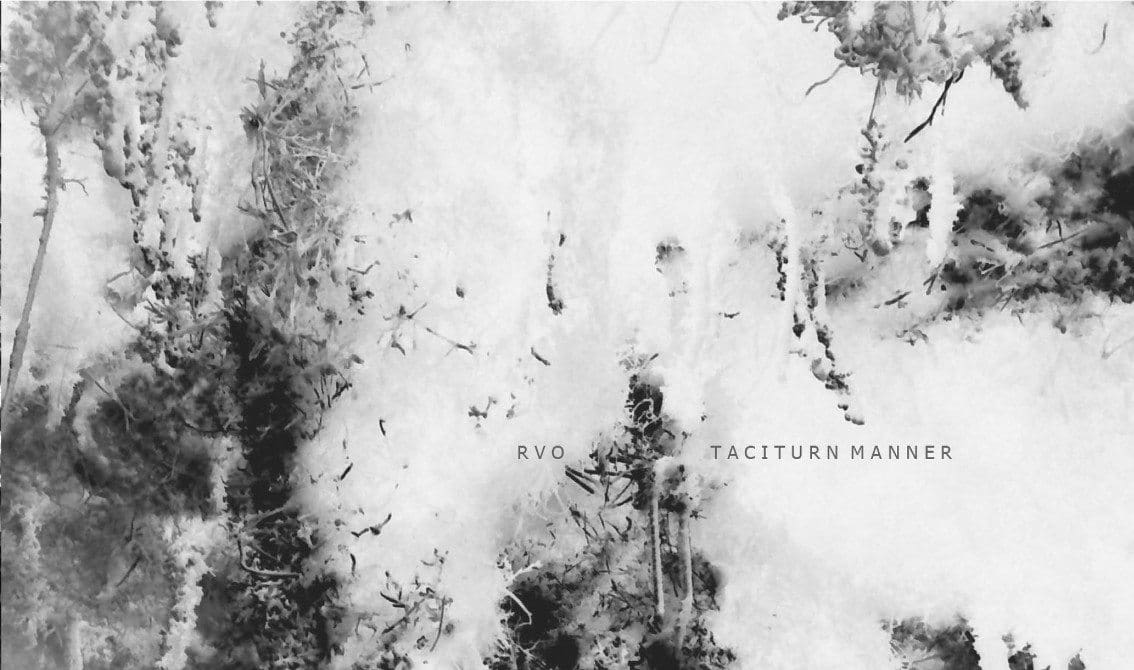 Fans of soundscapes with some techno influences, here's something you need to check out. The Dutch producer Reggy Van Oers aka RVO is releasing his debut album on his own imprint Telemorph which will be out on October 14th. Taciturn Manner is Reggy van Oers' first full length which will be released on his own Telemorph imprint.
The album release will be part of a very special edition of his event series "Morph", on Friday the 16th of September at 'De Muziekgebouw aan het IJ in Amsterdam', where he will be performing live alongside Murcof, Dadub and Dubit.
To promote the album, a video for the opening track "Primal Need" was released. The video was produced by Berlin-based visual artist Zee Marla Osh and can be viewed below.