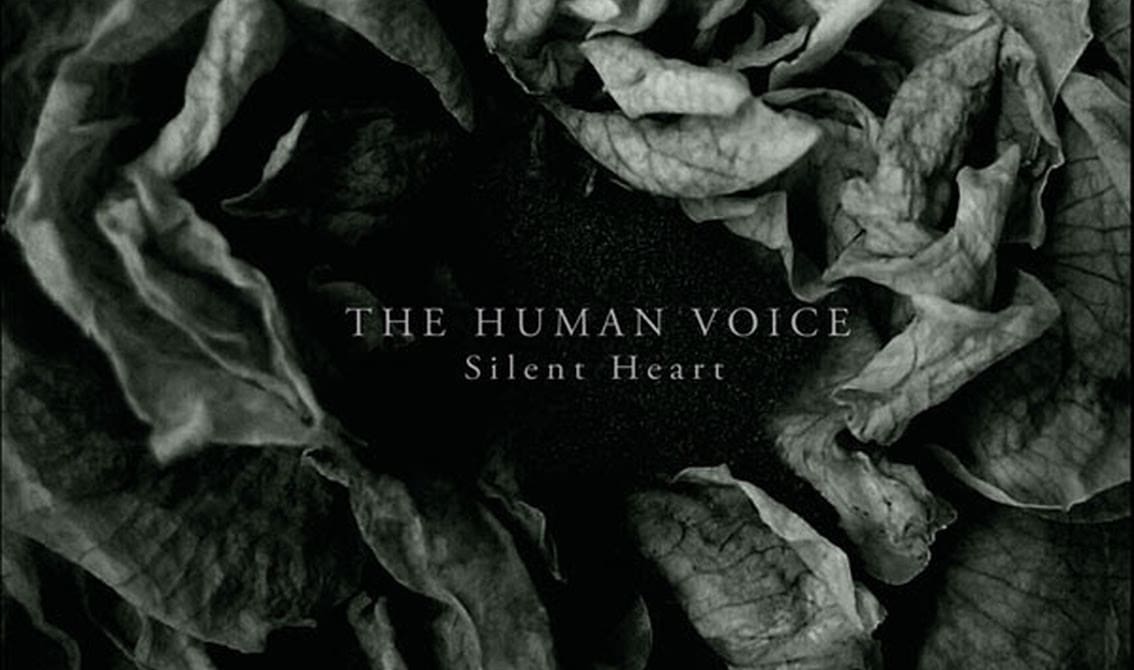 In 2008 Northaunt's Herleif Langas started a project under the name The Human Voice. The same year a first album followed, "Exit Lines", via Eibon Records. Now, 8 years later, Langas releases "Silent Heart" via the Cyclic Law label which is now accepting online orders.
Here's what the label says: "Where his work as Northaunt primarily focuses on rendering barren landscapes aurally, The Human Voice dives within, to the emotional turbulence and confusion of a lost soul." Musically this translates into melodic piano passages and intricate field recordings – like only Langas can capture – fused with sparse atmospherics.
The album comes as an edition of 600 Copies in a 4 panels digipak with a 16-pages booklet (you can order this gem right here). The 8 tracks have a total running time over over 56 minutes. You can listen to previews of the album below.