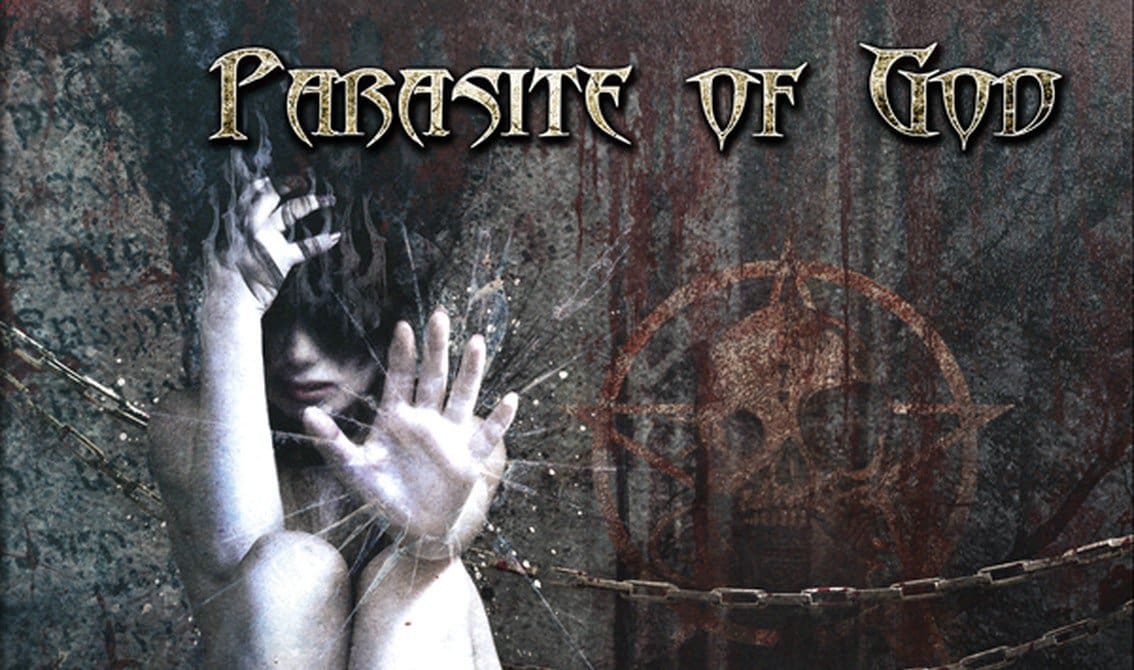 Out by March 30 via the Xperiment XIII label is the newest 2CD album by Parasite of God, "Outcasts and Freaks". The limited 2CD deluxe gatefold edition package can be ordered right now from Bandcamp (as well as the digital album, which only has the tracks from CD1). The complete trackless for the 2CD can be found here.
The package also includes this:
1x Band Autographed A6 Postcard
5x POG A6 Fridge Magnets with Artwork [High-quality | Vinyl material]
2x POG Stickers [Different Artwork on each]
1x POG Keyring Torch for First 30 orders ONLY
The material was mastered by X-Fusion Music Production with artwork by Tomoki Hayasaka of Sheerheart, who also made some lovely designs for recent releases by bands such as Acylum, Suicidal Romance, Avarice In Audio, Ayria, the Endzeit Bunkertracks series, Zombie Girl etc..
You can already listen to 5 tracks from this album below:
We quickly spoke to Parasite of God who have this to say about the album: "This album was made over a longer time. Our goal has always been to make music we enjoy ourselves. We have a wide range of musical influences and the result is here. We don't make music to fit in a genre or to tie us down to certain rules, we simply do what we want. The lyrics on this album mainly follow the same spirit! Stand up proud never bow, follow your own heart and be yourself, leave the judging to the weak ones. If u enjoy this album it makes us proud; if u don't just Keep searching for the things that makes your life richer!"
The band clearly is getting its momentum as both the videos for "Outcast" and "Through Sorrows" are getting thousands of view on YouTube. You can watch them below.