Tag archives: sarpsborg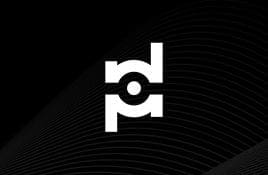 The Danish/Norwegian duo Piston Damp, currently residing in Sarpsborg, Norway, are releasing their debut single on October 16th. .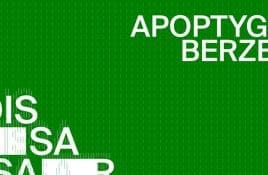 Exactly a month after the previous release, Apoptygma Berzerk followed up on May 1st with another digital compilation, 'Disarm – A collection of B-Sides &.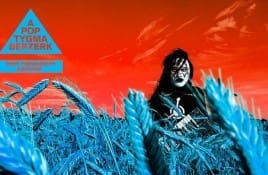 An extensive interview with Stephan Groth of Apoptygma Berzerk, about the Exit Popularity Contest album release, the story behind the latest releases, and of course.