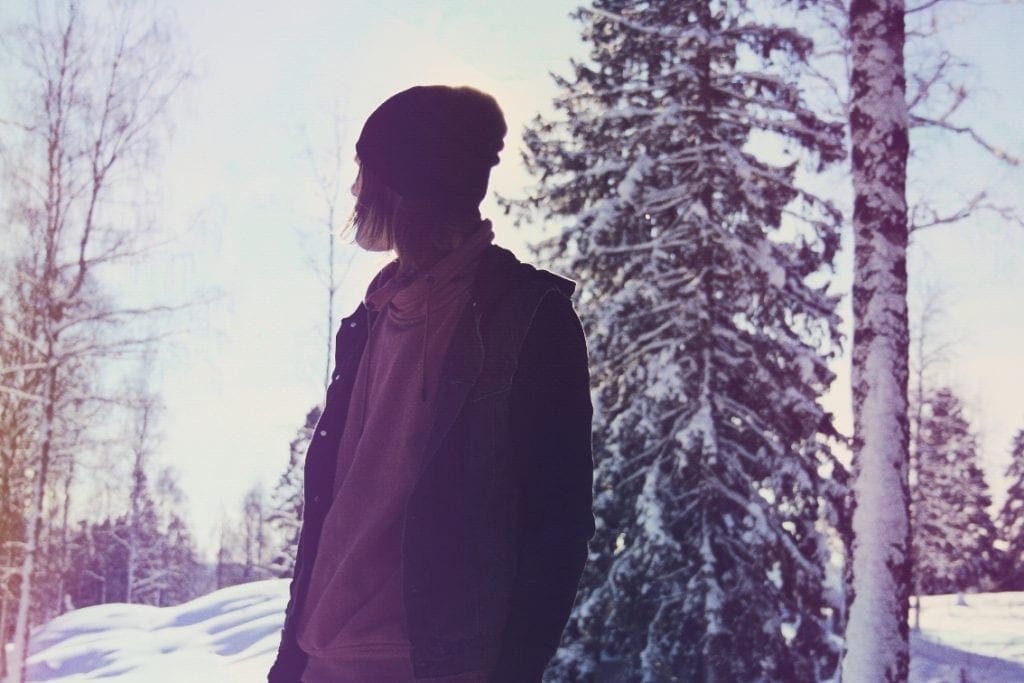 From Norway comes the synthwave/dreamwave project Lights A.M which loyal Side-Line readers will probably already now thanks to this and this article and thanks to the band's great participation on our "Face The Beat: Session 5" charity download compilation with the track "Dare to live".
The band has signed a record deal with the Belgian electronica label Alfa Matrix after self-releasing it's first single and EP, which now are re-released via Alfa Matrix. The musician behind this refreshing new project is Erlend Eilertsen, known from the electronic rock band Essence Of Mind. A first single, "Lightworker", was released in 2018 and the EP "Shine Our Lights" followed in 2019.
Timeless electronic music from the North
That very EP has now been re-released including a bonus track, clocking off at 6 tracks and is available now via Bandcamp , on Spotify, iTunes etc.. What you get is being (correctly!) decribed by Erlend as being "timeless electronic music from the North". The mostly vocal based tracks offer a very moody type of electronic music which will please quite a lot of electronic music fans.
Enjoy the material below. We warmly recommend it!
Bandcamp
Spotify