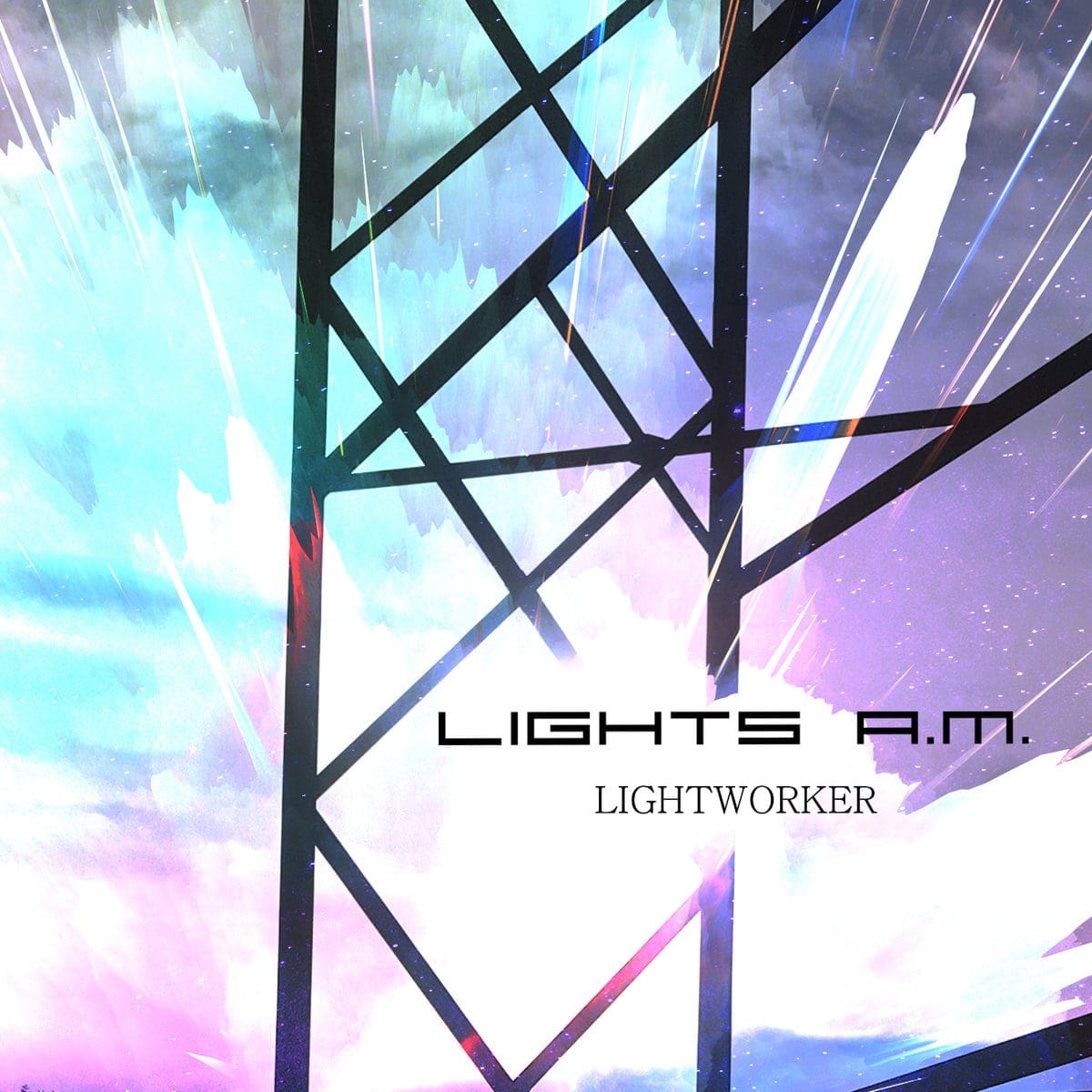 (By our Norwegian correpondent Jan Ronald Stange / Lights A.M. press release)
Erlend Eilertsen, also known from the electronic rock band Essence Of Mind, got into a creative bubble and wanted to make music from the heart. With Lights A.M. he is presenting his deepest feelings, thoughts and spiritual journey, in an emotional as well as uplifting way.
The ambitions are well defined: Lights A.M. wants to present timeless electronic music from the North, created with influences from the past and the future to emphasis the present moment, embracing the unknown as the known always looking to unite all. The unique and cinematic electronic music evolves into futuristic melodic pop with a touch of ambient and 80's dreamwave manifesting that the future is now!
The first single "Lightworker" is an uplifting and progressive instrumental track about breaking through the darker aspects of life to embrace the light and contribute to positive changes, and a small sneak peak of what to expect from Lights A.M in the future.
Listen and buy the song @ Bandcamp: