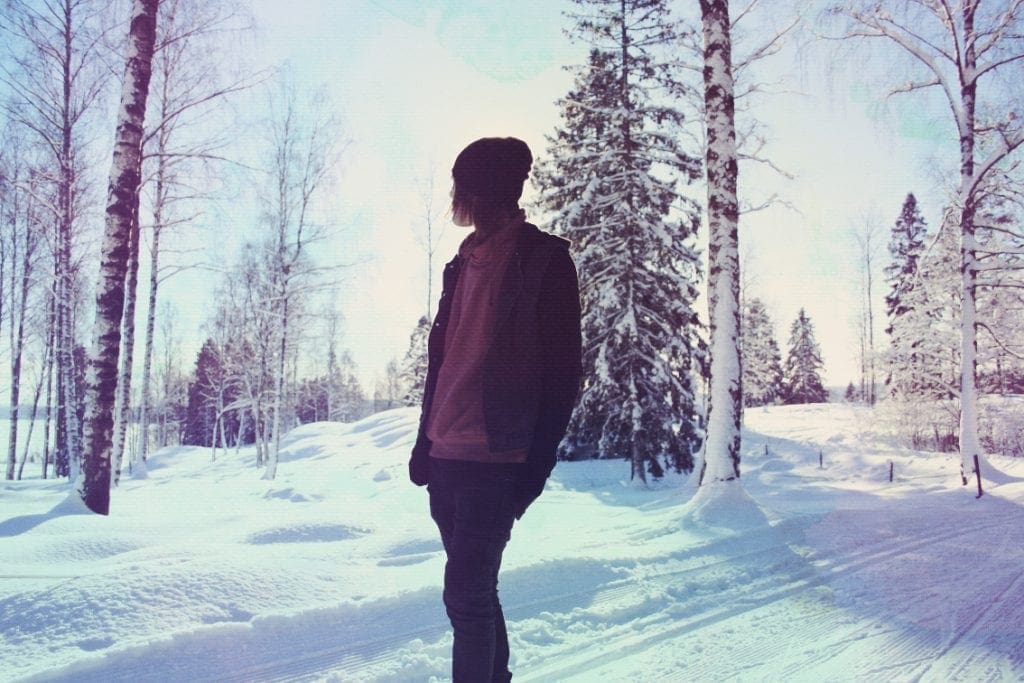 Out on Friday – but already available for preview on Side-Line today – is "Shine Our Lights", a 5-track EP by Lights A.M., a side-project by Essence Of Mind frontman Erlend Eilertsen. The EP is the follow-up to the single track "Lightworker" released in August 2018.
This 5 track EP features mostly vocal based tracks on melodic dreamwave with a touch of ambient and 80's pop, just like the inital single.
You can listen to an exclusive preview of the complete EP right below!
Lights A.M. is also currently working on the debut full length instrumental concept album which currently goes under the working title "Stories Without Words".