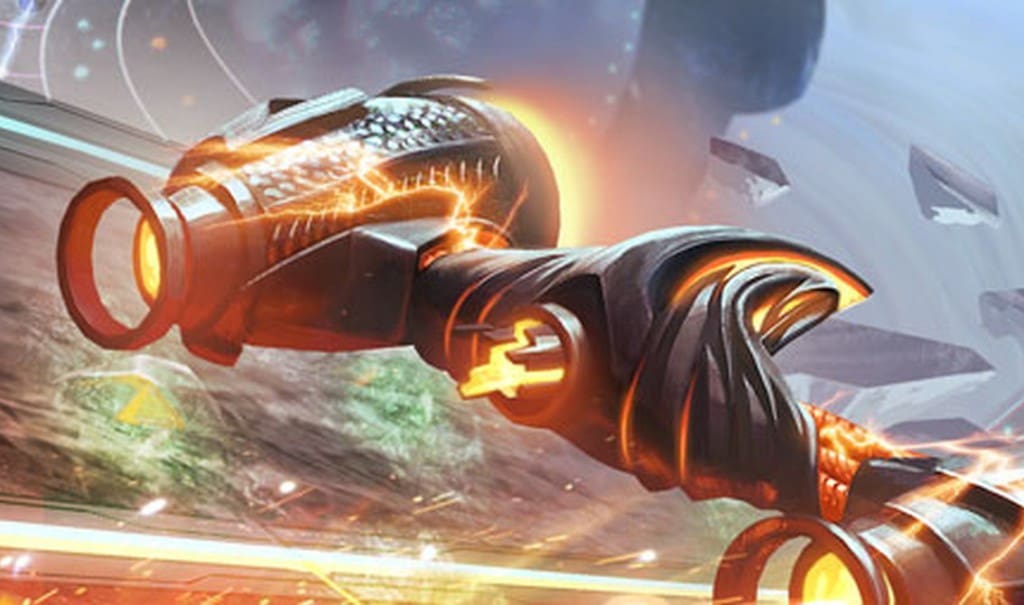 Symbion Project, signed to the Seattle WA based boutique electronic label Speed of Dark Music, have landed 3 songs in the upcoming PS3/PS4 videogame AmplitudeHD which will be released in early January.
The songs included are "Concept" of the recent "Semiotic" album released this past June, "Synthesized" which is a brand-new updated mix from the original Amplitude game, and "Do Not Retreat" by the alter-ego band Komputer Kontroller.
Amplitude is a reboot of the controller-based rhythm action game developed by Harmonix and originally released in 2003. Planned for PlayStation®4 computer entertainment system and PlayStation®3 computer entertainment system, Harmonix is updating this cult classic title for modern game consoles with higher-fidelity visuals, new music, and more.
The new Amplitude will be available in 2016.
You can check out gameplay footage of the Komputer Kontroller track right below: