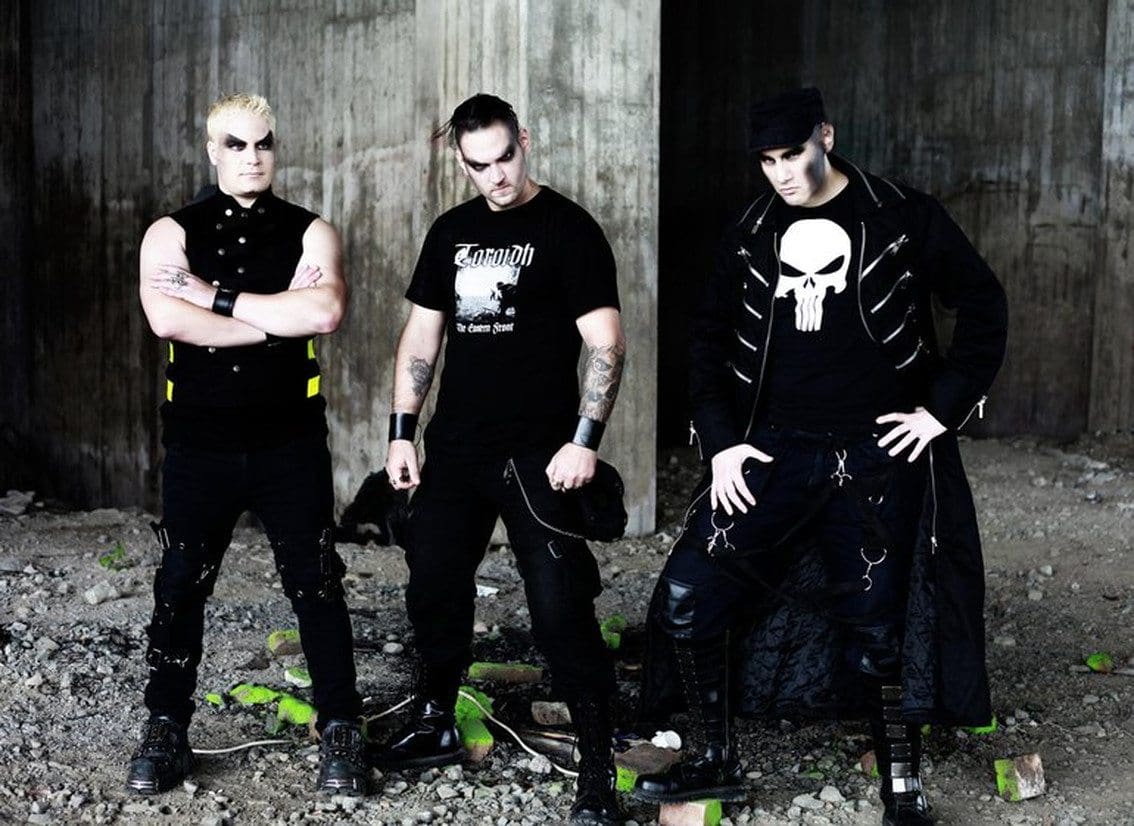 The Swedish harsh EBM act TraKKtor are leaving their Scandinavian headquarters for a small US tour the 4th of august through 30th of August. For the band this is a 15 years anniversary tour so you'll be able to hear everything from really old stuff to new (and soon to be released this autumn) music.
Here are the dates confirmed so far:
The Stockholm based act TraKKtor was founded in 2001, but only released their first single ("Veil Of Thorns") in 2010. Since 2011 they have been releasing albums through the Katyusha label. Their last output was the 2014 released 1-track single "Bodysommar".
Anna 2016 the band consists of P.Maier a.k.a Aus480, J.Lagnekvist a.k.a Conan and R.Lundgren a.k.a Bastardsaint.