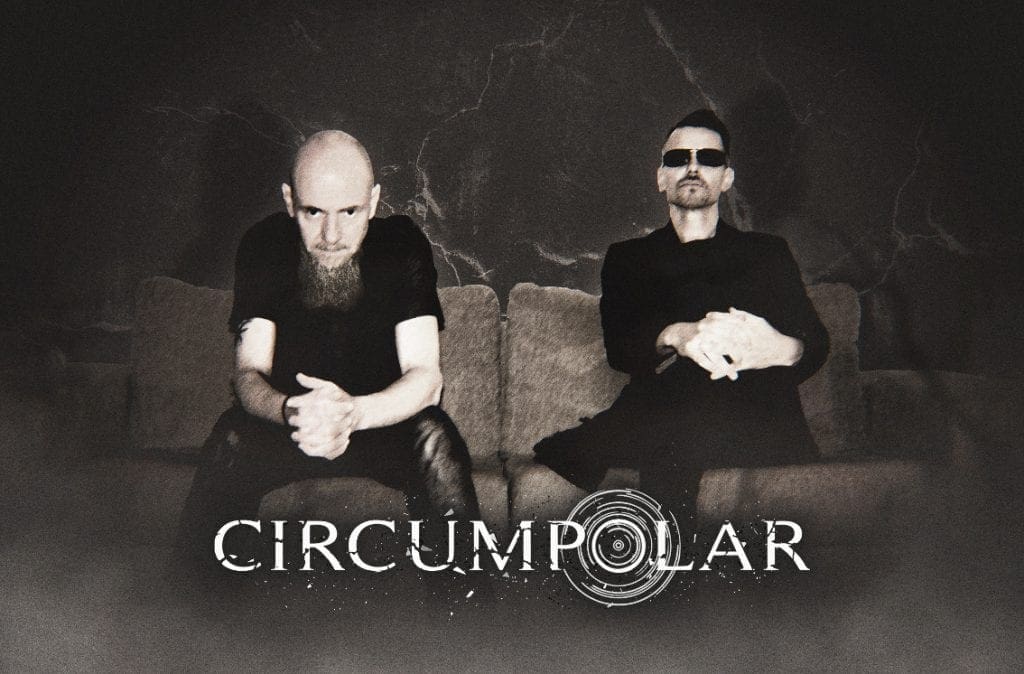 A few weeks ago, we informed you about Circumpolar, a Swedish darkwave project consisting of the duo Jonas Mattson and Patrik Wallin. The band got featured on our free charity download compilation "Face The Beat: Session 5" with the track "Until the End of Time" which instantly brings up memories of those good old days when the darkwave scene had great melodic bands around in the vein of Abcess, Fortification 55, or even Inside Treatment.
Things have been going pretty fast since then. The band has signed to Alfa Matrix which is immediately releasing 2 EPs/singles from the band. The first being "We Will Remain" which holds all new material, 5 tracks that is with 2 clocking in at 7 minutes plus. We really felt young again listening to these tunes!
The second single/EP is a re-release of their self-released download EP "Until The End Of Time". These first 4 songs are inspired by ancient rites and metaphors of the perpetual cycles of the stars, the sun and the moon and life in general.