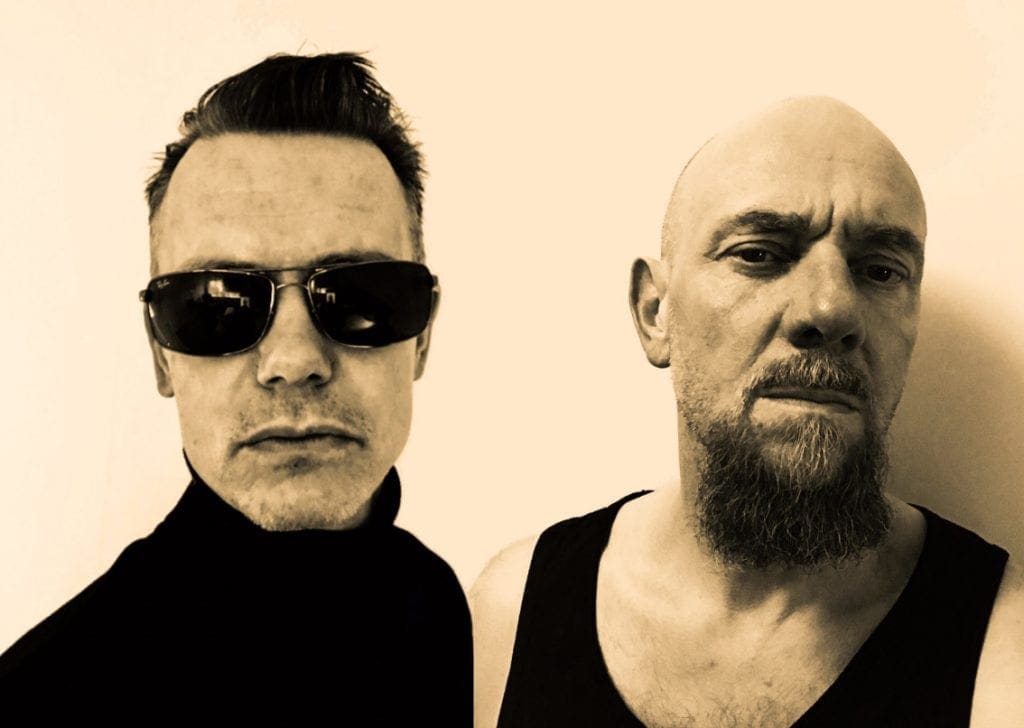 The 1st track on our free (or pay-what-you-want to support our charity work) download compilation "Face The Beat: Session 5" is by Circumpolar, a Swedish darkwave project consisting of the duo Jonas Mattson and Patrik Wallin.
The song is the title track of their debut EP "Until the End of Time" which the band self-released on Bandcamp. The song instantly will bring up memories of those good old days when the darkwave scene had great melodic darkwave bands around in the vein of Abcess, Fortification 55, or even Inside Treatment.
There's more about this band that caught our attention. For instance, unlike most bands these days, Circumpolar isn't afraid of releasing lenghty songs. "Until the End of Time" for instance lasts for a good 7.07 minutes, and that's the shortest song on their debut EP! It wouldn't surprise us that this yet-unsigned band gets picked up by a label pretty soon. You can check the song below!
The band also just launched a Facebook page, make sure to hook up with them!
Check "Face The Beat: Session 5" on Bandcamp to discover the other bands. All donations will go to charity.