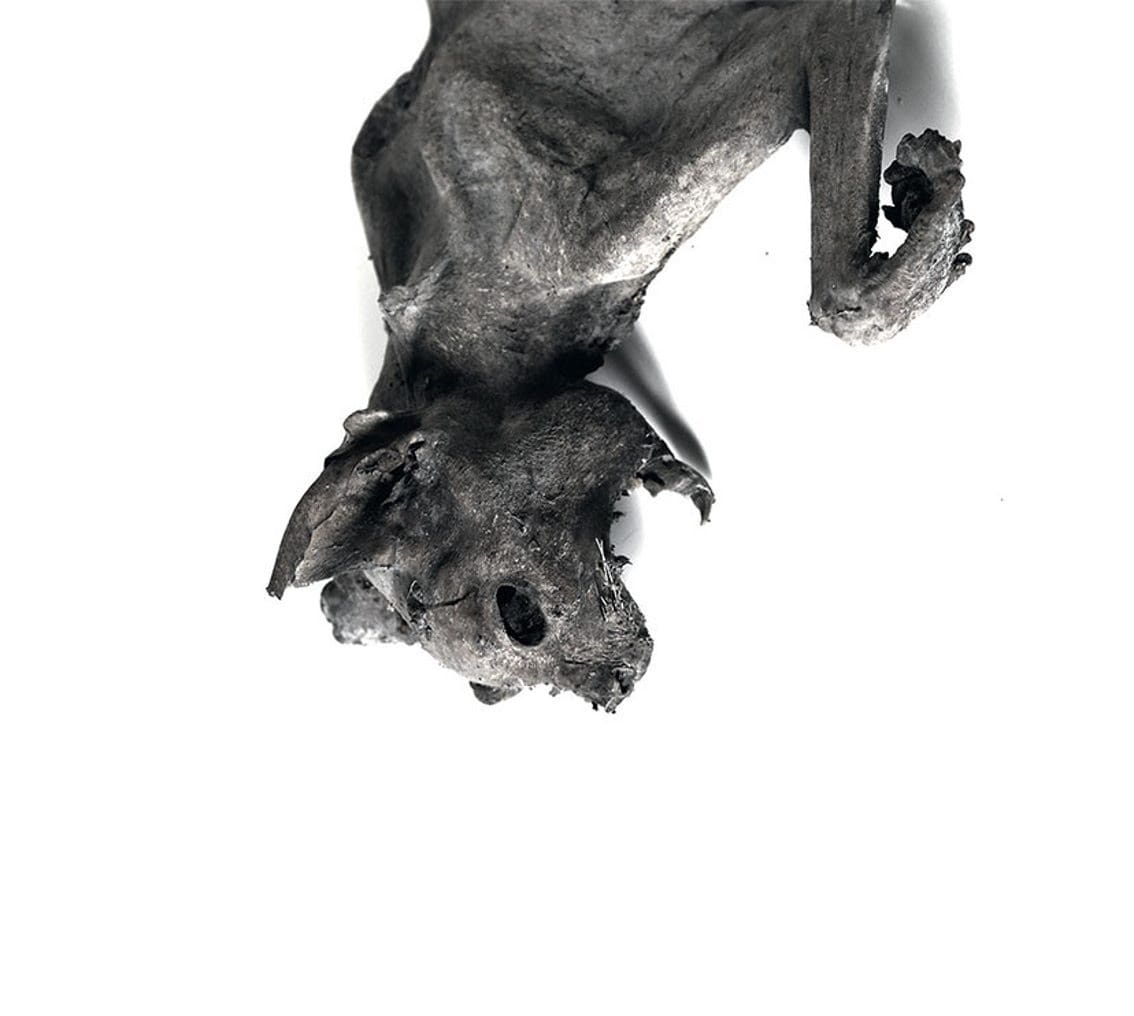 Out via the Cyclic Law label is the newest album by one of Sweden's most revered craftsman of industrial soundscapes: Nordvargr aka Henrik Nordvargr Björkk. The new album, called "Metempsychosis", is a further development from Nordvargr´s trademark dark atmospheres into more rhythmic and vocal compositions.
Nice detail, the album features guest vocals by Trepaneringsritualen on the track "First East". Trepaneringsritualenis the industrial ritual project from Swedish artist Thomas Martin Ekelund, based in Göteborg.
Both the LP and CS versions of "Metempsychosis" feature a different track listing than the CD and digital versions. The LP and CS include the track "Silent Host", not featured on the CD and download, while the CD and DL include the track "Salve Teragmon", which is not featured on the LP and CS.
The CD edition is limited to 500 copies and comes in a 6-panel digisleeve, while the LP edition (limited to 200 copies) comes in a standard LP sleeve, with printed inner sleeve on clear vinyl. The cassette version (100 copies only) is released in a fold out cardboard slip case on white cassette. All of the versions can now be ordered via the Cyclic Law mailorder or via Bandcamp.
Here is a preview of the full album: