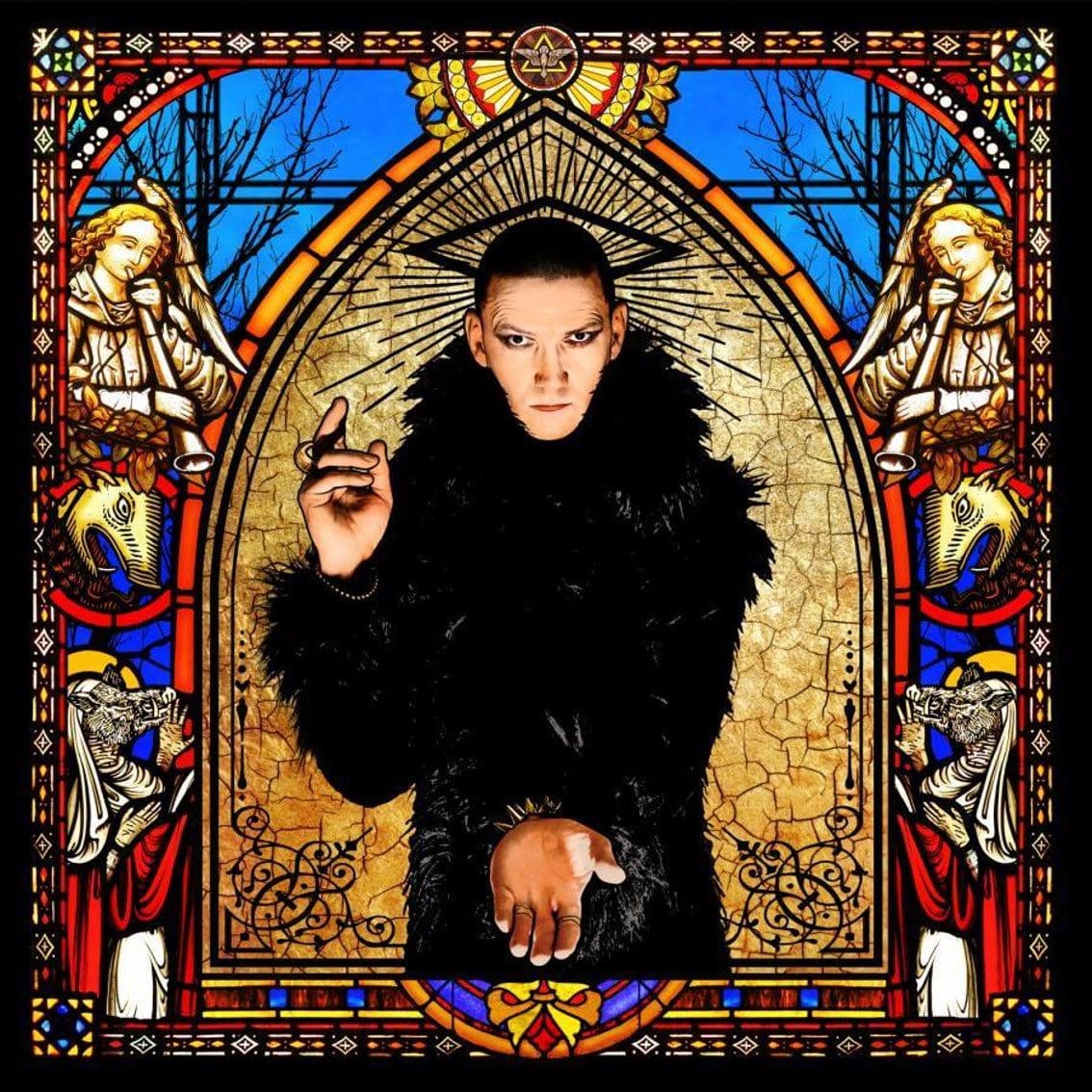 PIG is back in business. Raymond Watts will be releasing the album "Risen" later in June. For this album he collaborated with Ben Christo, Z.Marr, En Esch, Tim Skold, Marc Heal, Phil Barry, Mark Thwaite, Anita Sylph and Emre Ramazanoglu.
The new album is already up for pre-order and will count 14 tracks including 5 remixes.
Watts was an early member and periodic collaborator of KMFDM, and has been a visible part of the industrial music scene since the early 1980s. He has toured with KMFDM, Nine Inch Nails, Schaft, Schwein, and Einstürzende Neubauten and is basically the founding and sole member of the post-industrial music project PIG, sometimes written as <PIG> as well.
Some trivia you ought to know from Watts in case this is the first time you hear about him:
From 1984 to 1986 Watts was sound engineer for Mona Mur.
From 1985 to 1989 Watts was a sound engineer for Einstürzende Neubauten.
Watts has occasionally collaborated with J. G. Thirlwell, briefly playing bass in Foetus Corruptus and co-writing songs for Steroid
Maximus on the album "Gondwanaland". Thirlwell, in turn, has cowritten and remixed songs for PIG.
Watts recorded music for ex-girlfriend spoken-word artist Sow (aka Anna Wildsmith)'s 1994 album "Je M'Aime" and again for her
1998 album "Sick" and 2010 album "Dog". "Je M'aime" was reissued under the name "Pig/Sow" in 1999.
PIG's 1995 album "Sinsation" was released in the US on Trent Reznor's label Nothing Records.
Several of his albums were originally released in Japan.
Watts has performed with KMFDM as part of the touring lineup, with the concerts billed as "KMFDM featuring PIG". The setlists for those shows feature KMFDM songs alongside Pig songs.