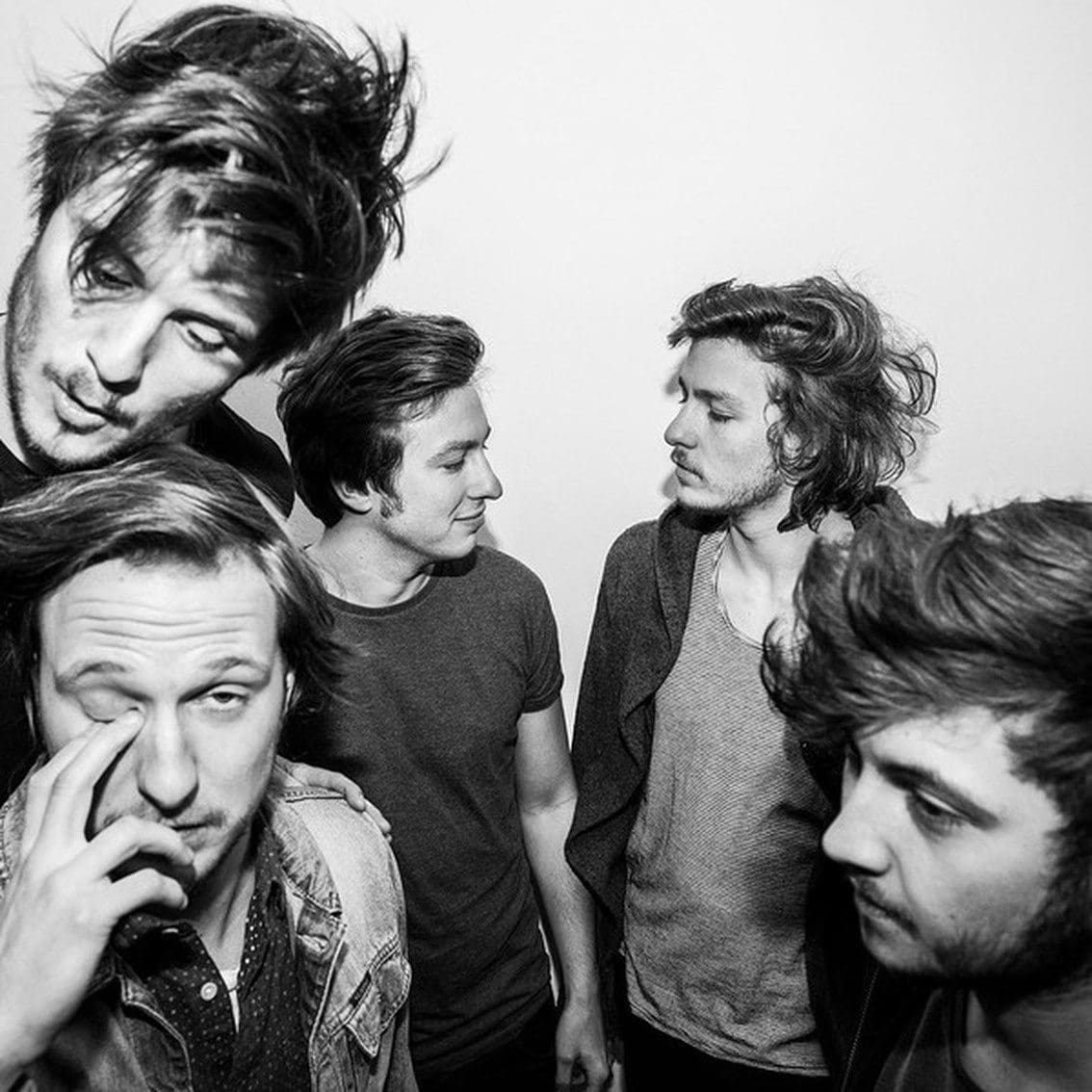 This is the first article outside Holland and Flanders (Belgium) that talks about the Belgian electropop act Bazart. People who follow our Spotify playlist will know why we added them a few days ago: they offer great electropop music. And for the others, the reason why the name doesn't ring a bell, it's because they chose to sing in Dutch only, which works wonderfully we must say.
So here's an introduction to the non-Dutch speaking world of what will probably become the most successful dutch sung electropop act of all times. In the past years only Arbeid Adelt succeeded to pull this off back in the eighties (although they never had the mass appeal like Bazart has), while several later dutch sung electropop projects from Flancers failed, including for instance the excellent – but completely forgotten – Kolk, a female fronted trip pop project featuring Luc Gulinck, Gerry Vergult, Maud Verlynde.
Bazart was founded by singer Mathieu Terryn and singer/guitarist Simon Nuytten. They debuted with their self released EP "Meer Dan Ooit" in 2012 before being signed to PIAS, through which they released the eponymously titled EP "Bazart" in 2015. That EP was followed by the download singles "Tunnels" and "Goud" in 2015 ("Goud" being the band's biggest hit so far) and "Chaos" earlier this year (this time on the Pias powered Debonair label). Note that "Chaos" is a re-recorded shorter version of the one which was released on the band's debut EP a few years earlier. You can download all these releases (except for the debut EP) right here.
Today the band consists of Mathieu Terryn (singer), Simon Nuytten (singer, guitar), Oliver Symons (singer, synths, guitars), Daan Schepers (bass) and Robbe Vekeman (percussion).
Check the videos below to see what you are missing out on:
And this is the band's one-hour long show live at the Ancienne Belgique in Brussels on 13 May 2016.