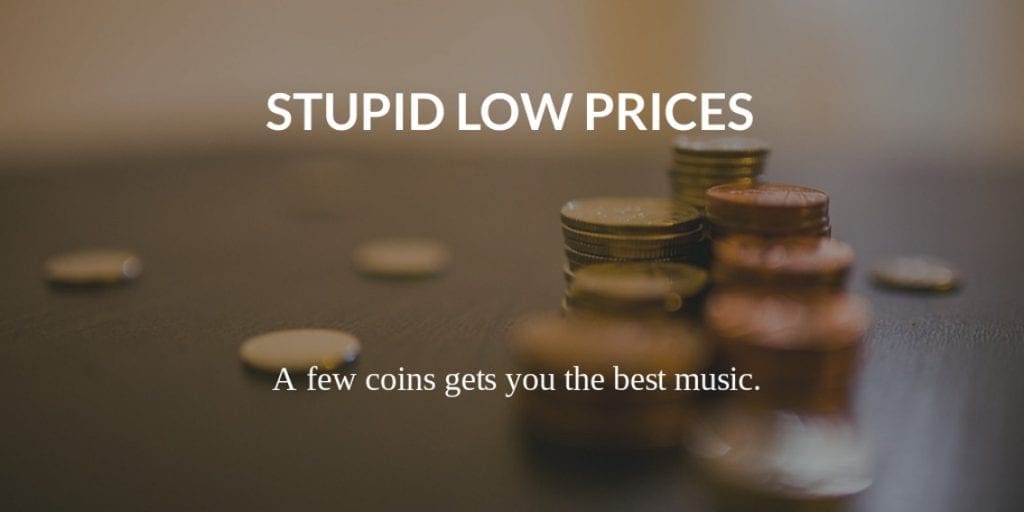 The fine people at Storming The Base have launched a sale that is really one of the best we have ever seen. They have sliced the prices tremendously on hundreds of releases starting at 1 USD$.
You can get the selection right here, be warned, you will succumb with all those releases from Die Krupps, Aaimon, Psyche, Download and a ton more.
Note that the online shop also included various testpressings which you can select right here!