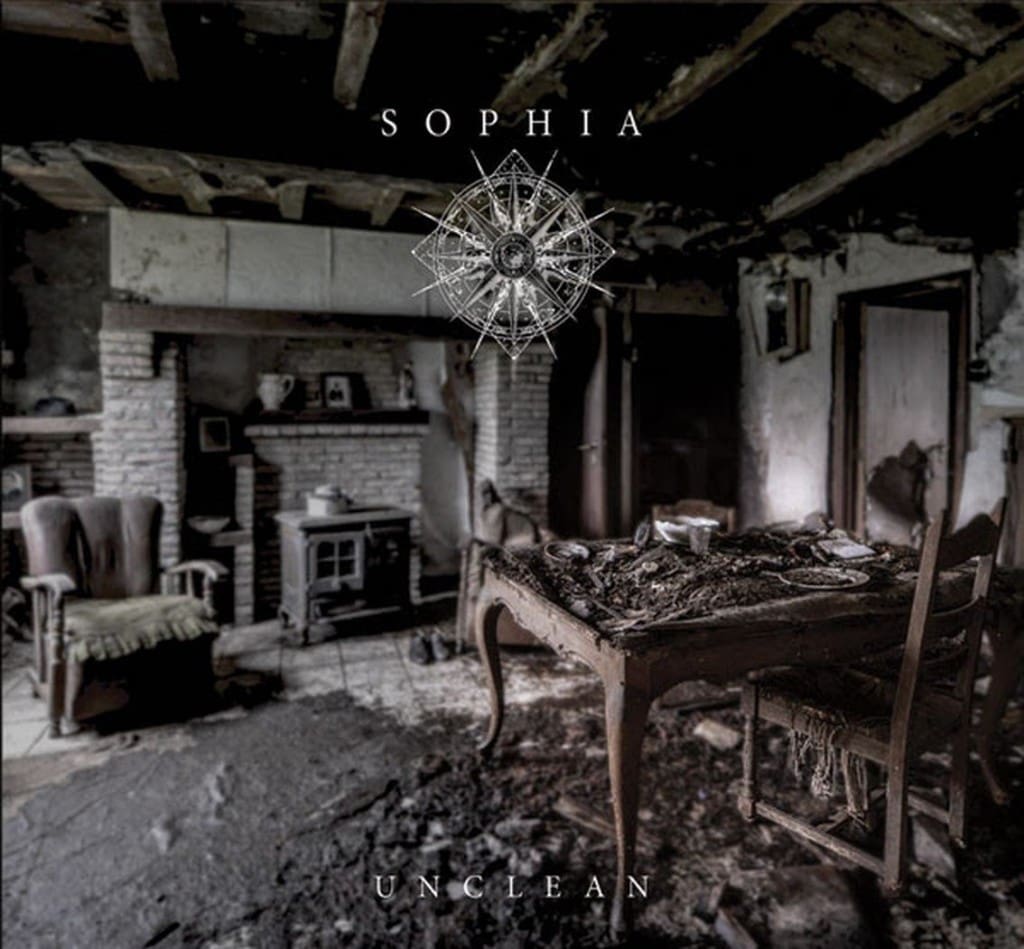 "Unclean", the newest album from one of Sweden's finest industrial ambient projects, Sophia, will be officially released on March 25. This project from Peter Bjärgö (Arcana) is this time bringing together some of the original collaborators which were featured on earlier albums, such as Per Ählund, Stefan Eriksson and Ia Bjärgö.
The album is out via Cyclic Law, and is actually already in stock there; so when you order from the label in direct you'll have the item shipped asap. You can choose between 3 formats: a CD edition of 1000 copies, an LP edition of 500 copies and… surprise surprise… a Casette edition of just 100 Copies. The later format is being released in collaboration with Total Black.
You can listen to the 12 track previews below.