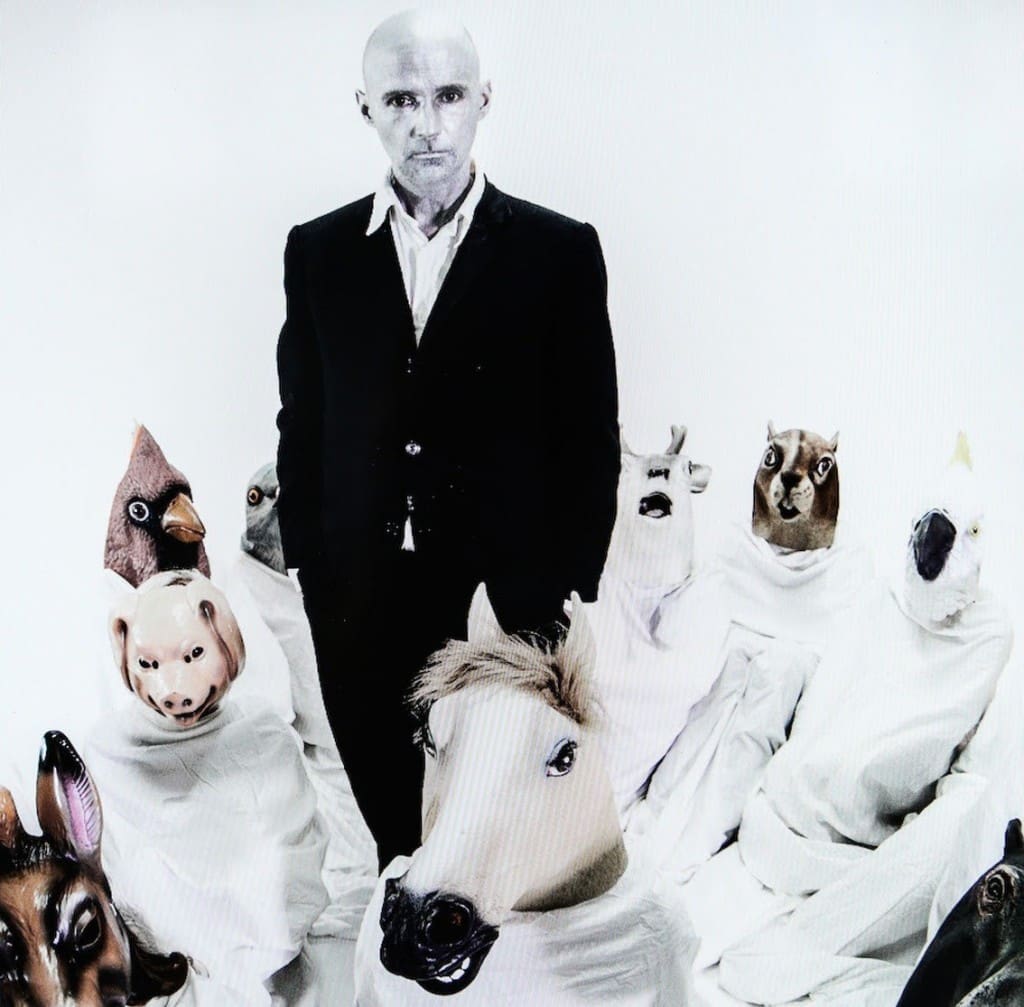 Moby's newest single "Almost Loved", actually the second single to be released from Moby's new project 'Moby and The Void Pacific Choir', also includes a remix by the dark electro duo Acid Washed. Acid Washed consists of the duo Andrew Claristidge and an unknown second collaborator, following the departure of founding member Richard D'Alpert last year.
Mute Records delivered us an exclusive embed for the remixed track, which you can listen to below. We absolutely love it!
On the single you also get to hear 3 remixes by the German duo Monkey Safari next to a rework by Lo'99.
Here's the original version of the track as published last year: