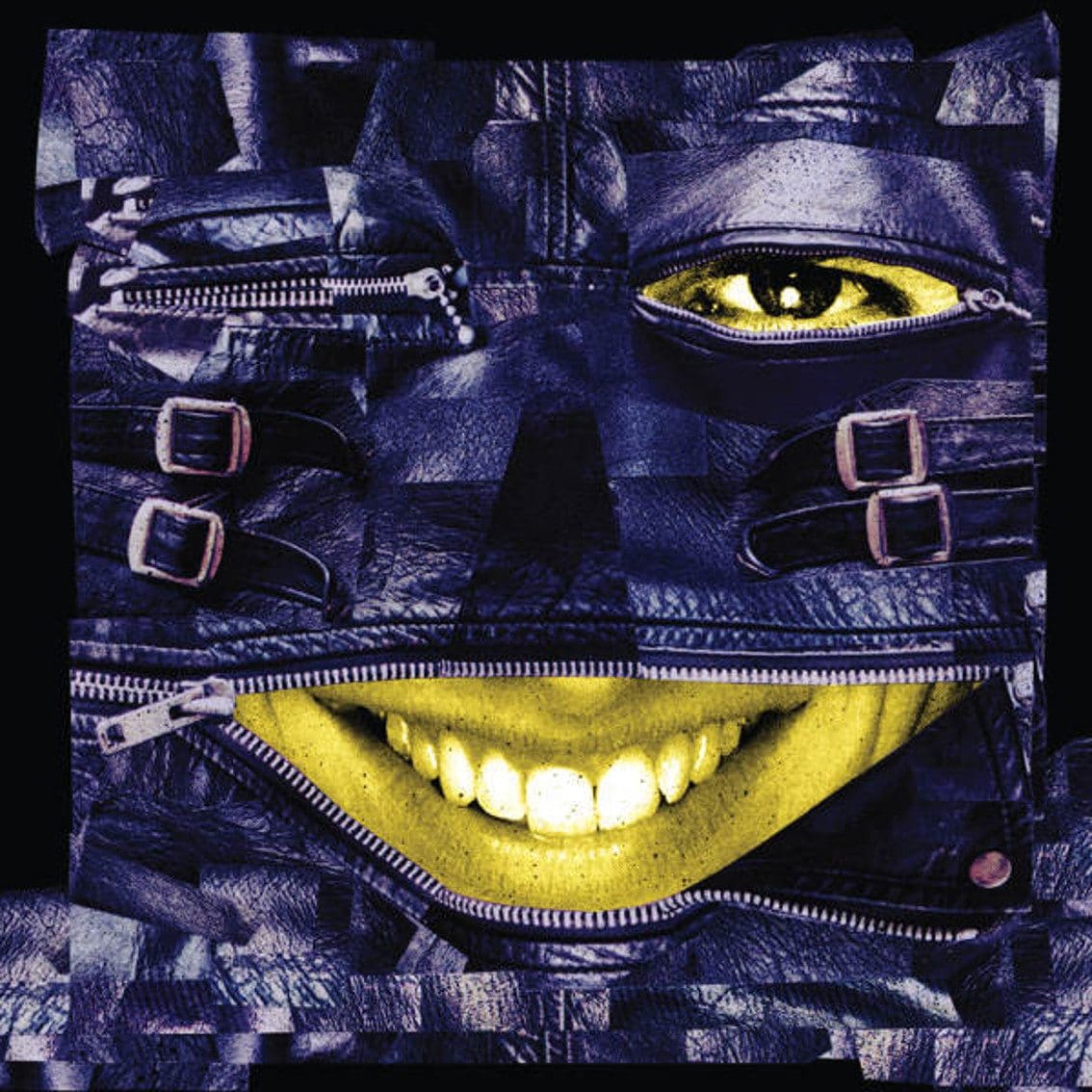 Celebrating the 25th Anniversary of the breakthrough club hit "Corporate Slave", Snog now presents "Corporate Slave 2525", a super charged single CD. The CD offers 16 new takes including reworks by Angelspit, Null Device and more.
You can order the CD right here.
Here's the original version of the track, below the complete tracklist.
Corporate Slave (Sirus RMX)
Corporate Slave (Angelspit RMX)
Corporate Slave (iVardensphere RMX)
Corporate Slave (Divider RMX)
Corporate Slave (Tragic Impulse RMX)
Corporate Slave (Steven OLaf RMX)
Corporate Slave (Nick Woolfson RMX)
Corporate Slave (Shinjuku Thief RMX)
Corporate Slave (Monster Zoku Onsomb RMX)
Corporate Slave (Ross Healy RMX)
Corporate Slave (Solid State RMX)
Corporate Slave (About Yesterday RMX)
Corporate Slave (Null Device RMX)
Corporate Slave (Scrotal Tear RMX)
Corporate Slave (2017 Remaster)
Corporate Slave (I+T=R Remaster)