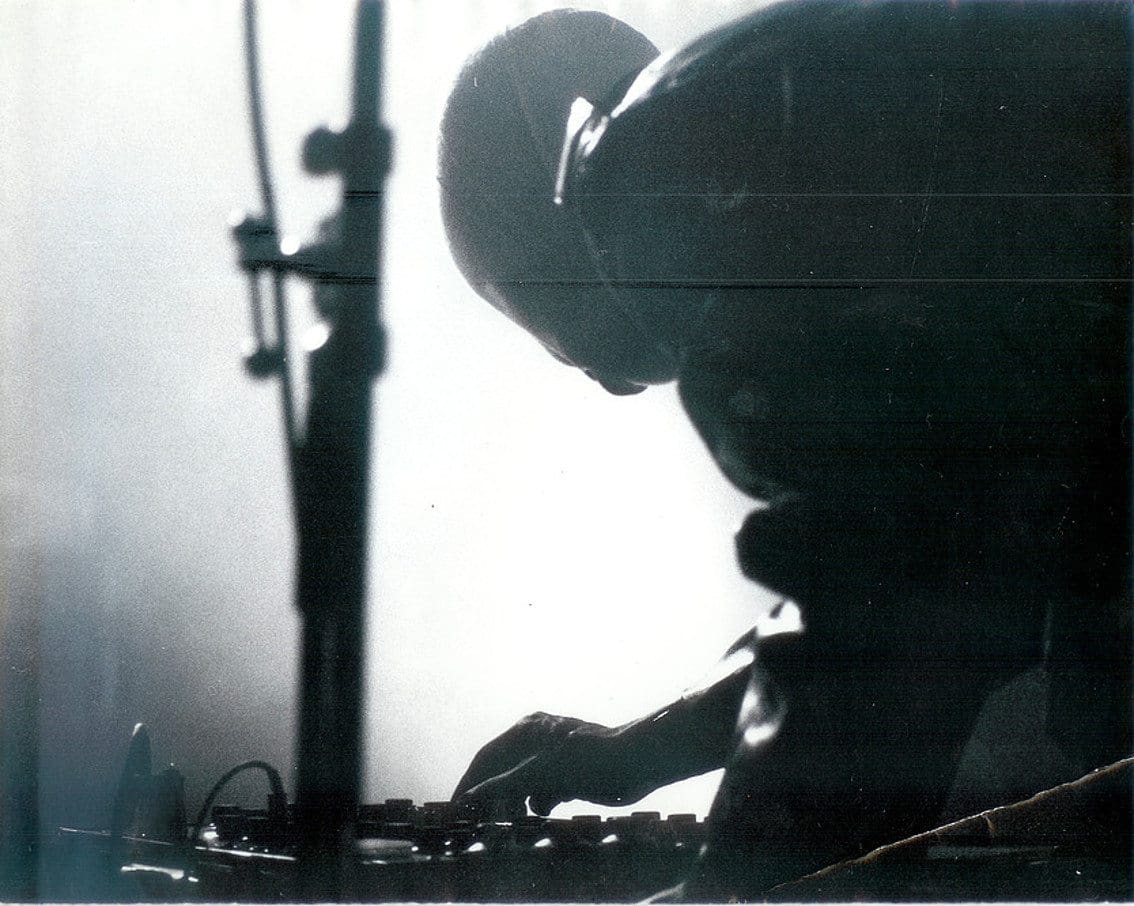 The Klinik (or Klinik as you want) no longer has Dirk Ivens in the line-up so it seems. The duo Marc Verhaeghen and Mark Burghgraeve (member of the band in 1981–82, 1995, present) have been working on brand new material, of which the track below, "Don't look back", is already a nice teaser.
To many the line-up that delivered such albums as "To The Knife" and "Stitch" (along with early Noise Unit) is considered to be the project's finest. The band itself was originally formed around 1982 by Marc Verhaeghen, who is the only constant member. Previous members included Dirk Ivens (1985–1991 and 2003–present), Eric van Wonterghem (1985–87), Sandy Nys (1985), Thorsten Stroth (1995), Tom Claes (1996), Stefan Mertes (1996) and Nickanor (2002).
Verhaeghen has been involved in several projects outside Klinik, including Noise Unit (with Bill Leeb and Rhys Fulber of Front Line Assembly), D.Sign (with Philippe and Eliane Fichot of Die Form), X10 (with Niki Mono, Marc Ickx of A Split-Second and Vidna Obmana), and Para (with his own wife Sabine Voss).
For now enjoy this track, "Don't look back".