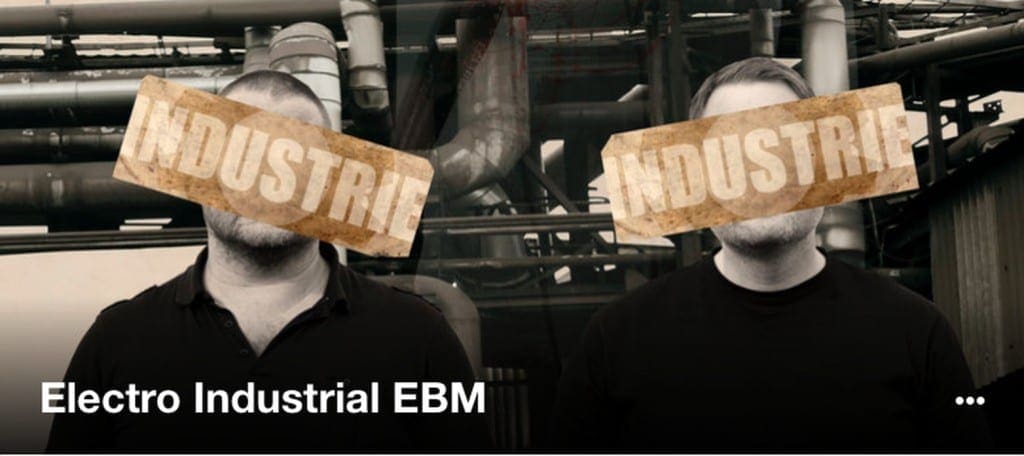 Since we landed on the brand new disruptive / controversial social network tsū we have been able connecting to a lot of interesting people who we before had never heard of or hardly had been in contact with. A first result of this new industrial micro cosmos will soon materialise in something visually tangible – if all goes as planned.
We have however also seen that a lot of people are a bit lost on there, looking for ways to connect, for ways to get a similar traction like Side-Line reached in a record time: more than 8000 followers in just 12 days. Therefor we decided – soon after our launch on there and after tsū recommended us to do this – to start up a group dedicated to industrial music where fans can interact and also learn a few tricks and tips to get the most out of tsū.
It took some time before tsū ok'd the group (we went through the normal acceptance procedure just like any other tsū group), but that group is now live since 2 days and has received the first 100 industrial music fans in there. Unlike the jungle which Facebook groups are these days, we decided that this group will be strictly administrated / monitored to avoid spam and to focus on added value for the members of the group. We'll be avoiding as much as possible that this group becomes a one way promo / spam channel like most (all of them actually) of the groups on Facebook dedicated to industrial music.
The main image of the group is taken from Kant Kino's promo material for their excellent 2013 album "Father Worked In Industry" which reflects perfectly what this group is about. In addition, the group's revenue will be funding the charity "The Fund For Authentic Journalism" which supports the work and training of independent journalists, including at Narco News and the School of Authentic Journalism. We'll be meeting up with them later on in December / January when the Side-Line team will be in Mexico City.
The Side-Line team will be checking in every hour to see how we can help out with your presence on tsū. If you haven't yet signed up for a tsū account, here's your invitation link (the short code is sidelinemag). Click on join and complete the few lines, it's done in under a minute really.
For bands, labels, artists in general and magazines, we invite you to also read this article: "tsū guide for musicians, labels, magazines and artists in general". It will guide you through the do's and don'ts of this new platform.