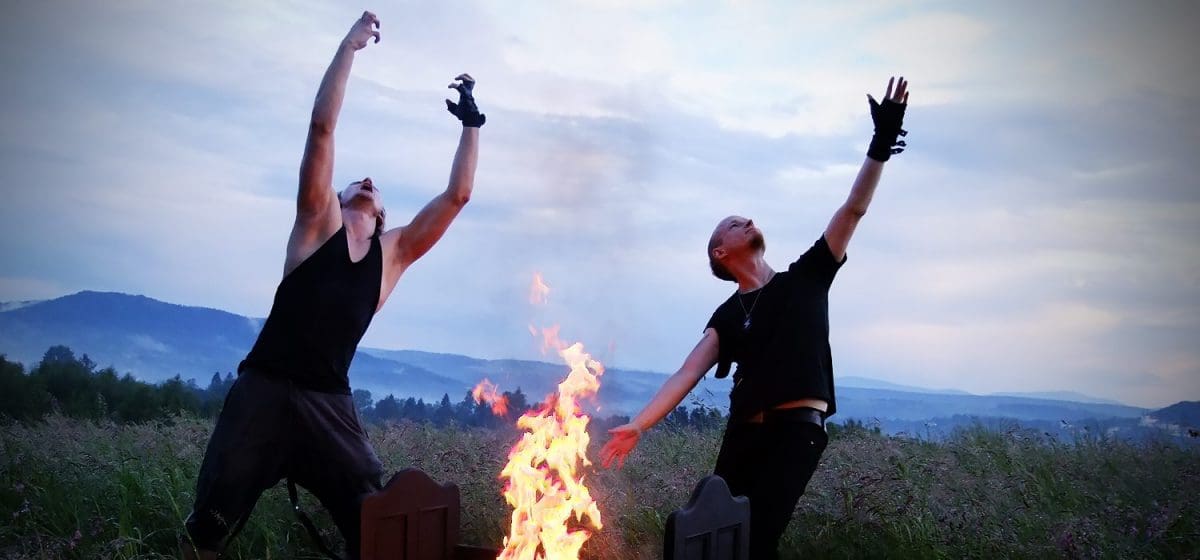 The 84th track on our free download compilation "Face The Beat: Session 4" (featuring 92 tracks) is by the Polish dark wave synthpop act Uncarnate.
This is one of our most favourite dark wave acts and they also made it (again) to our compilation after they sent us the excellent "Deep Green" act. Uncarnate consists of the duo Adam Radziszewski and Wojciech Jarzębak and they are offering great dark wave electro pop mixed with deep vocals.
You can find the project back on Facebook, make sure to check it out!
Listen to "Deep Green" below and download it right here.
Check our "Face The Beat: Session 4" page on Bandcamp to discover the other 91 bands. All donations will go to charity.