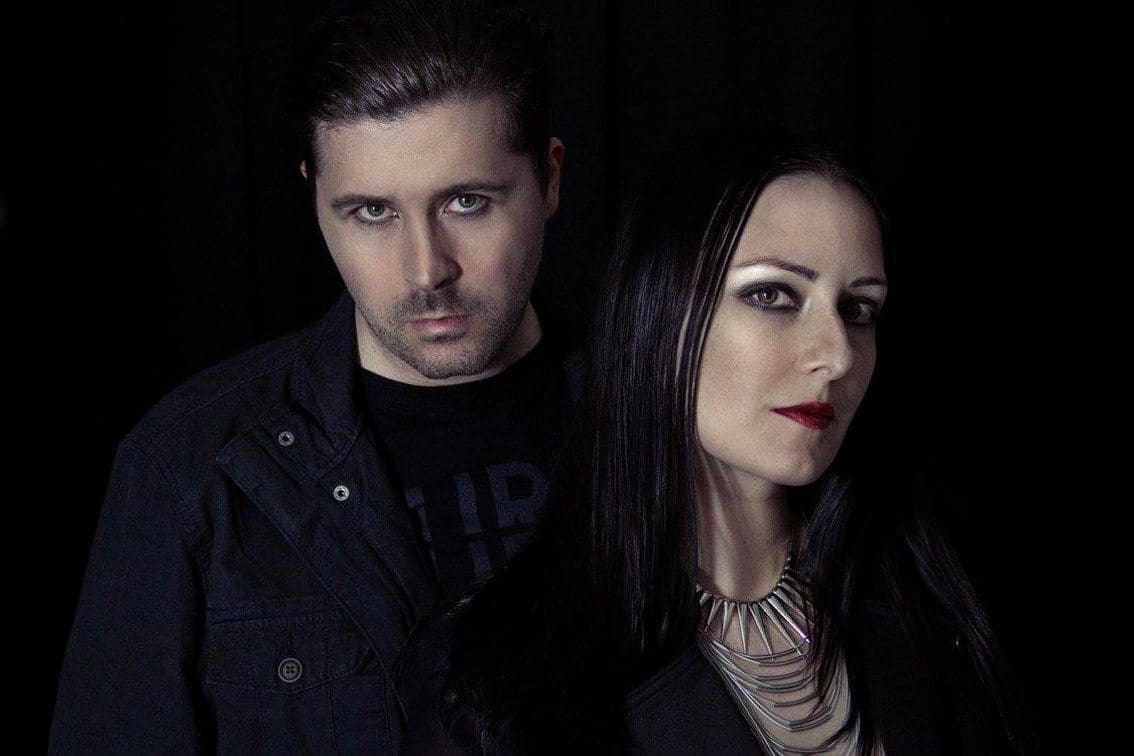 The 80th track on our free download compilation "Face The Beat: Session 4" (featuring 92 tracks) is by the excellent Nashville, TN based female-fronted industrial synthpop act The Sweetest Condition.
The Sweetest Condition is a female-fronted industrial synthpop band, featuring Leslie I. Benson (lyrics + vocals) and Jason Reed Milner (music + synths + guitars). After releasing their five-song EP, "Truth & Light", in April 2013, the duo moved from Indianapolis, Indiana, to Nashville, Tennessee, where they teamed up with sound engineer Joel Lauver of Burning Bridge Recordings to produce their debut full-length album, "Edge of the World", which was released on August 28, 2015. A second full-length album. Their latest album "We Defy Oblivion" was released in November 2016 and it's from that very album that the band decided to offer us the track "Burn This City".
You can find the project back on Facebook, make sure to check it out!
Listen to "Burn This City" below and download it right here.
Check our "Face The Beat: Session 4" page on Bandcamp to discover the other 91 bands. All donations will go to charity.