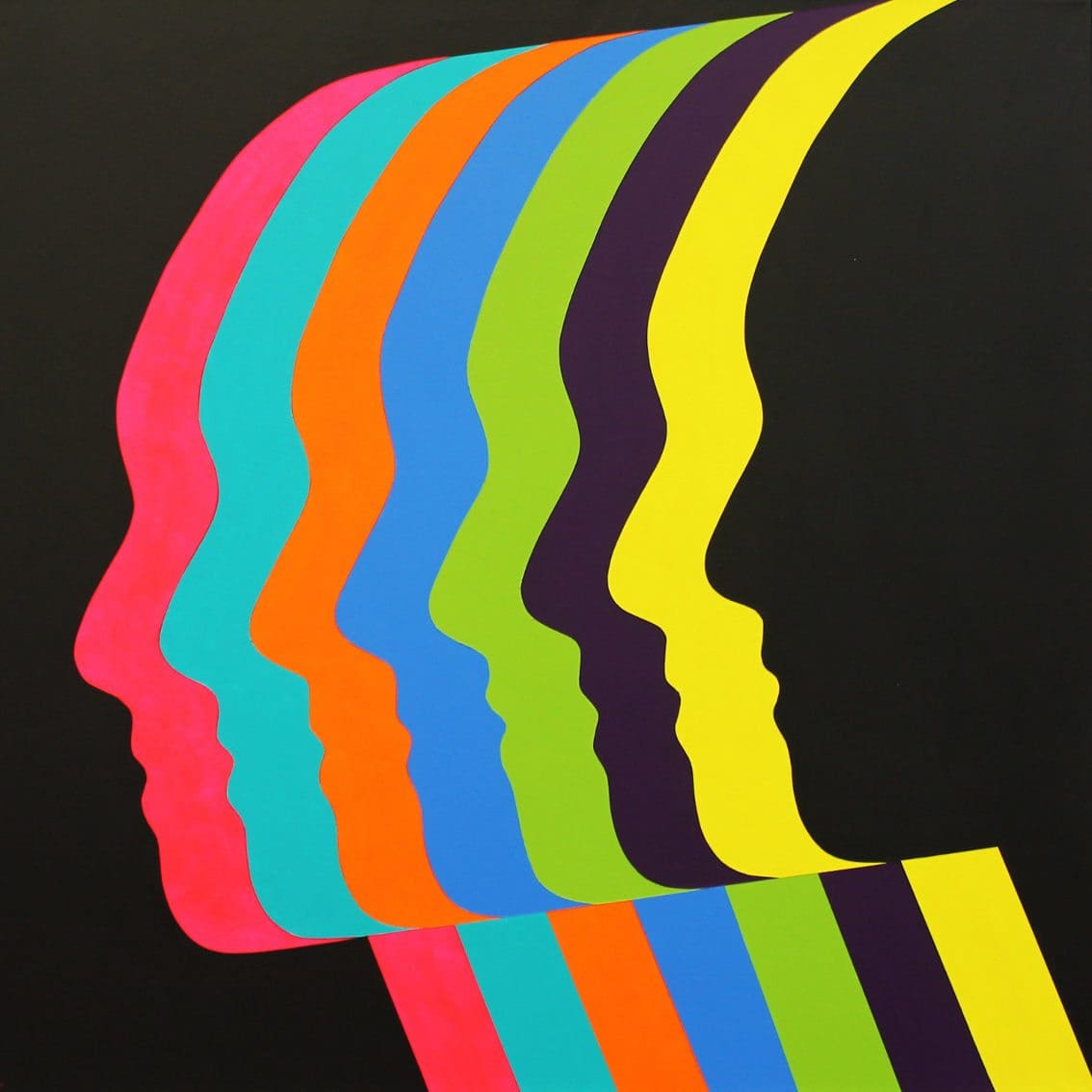 Orchestral Manoeuvres in the Dark (OMD) are back! The second single to be taken from OMD's forthcoming album "The Punishment of Luxury", after the earlier released "La Mitrailleuse", is the title track. You can watch the video below. The new album will be out on September 1st and can be ordered right here on CD, as a download or on vinyl.
Regarding the title of the album Andy McCluskey explains: "Most people in the Western world are materially better off than their predecessors ever were and yet we are unhappier. Now we have many possessions we don't need because we've been persuaded to buy. This is the punishment of luxury."
"The Punishment of Luxury" is the 13th studio album by the English synth-pop group, and the third since their 2006 reformation and was produced by OMD. OMD are set to tour Europe and North America in support of the album.
The album will also be available as an exclusive 12″ vinyl which will be released on 13th October. The 12″ vinyl is limited to 1,000 copies worldwide and includes a 12″ extended mix of the single and an exclusive b-side entitled Lampe Licht.