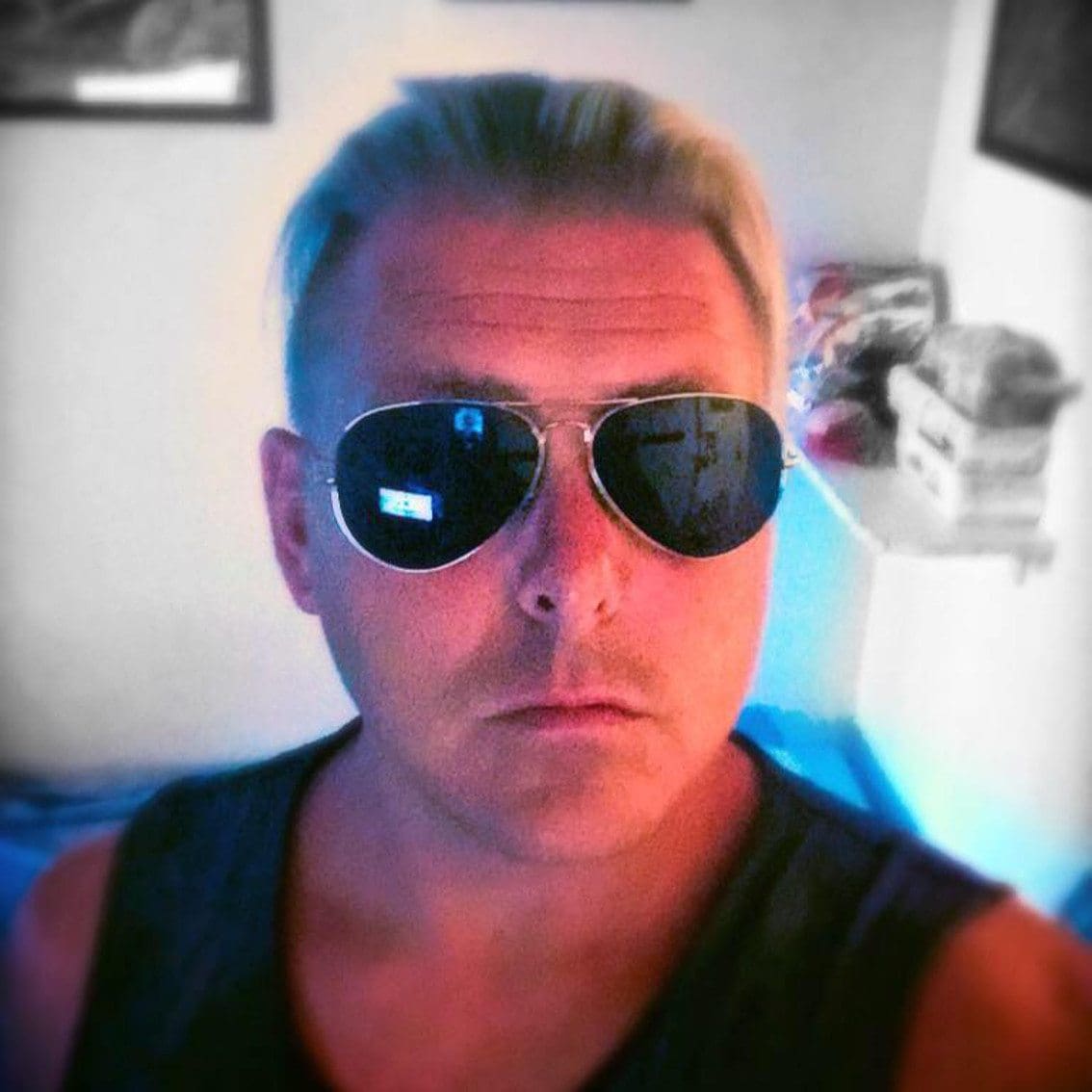 The 73rd track on our free download compilation "Face The Beat: Session 4" (featuring 92 tracks) is by the Swedish EBM/industrial band Spoiled Poisoned.
Spoiled Poisoned is a band from Sweden which was formed in 2014 by Johan Person. Person began experimenting with electronic music in 1990 together with his best friend under the name Potential Living. This project lasted from 1990 till 93.
The first Spoiled Poisoned EP is out now on Body Music Records, but the track we offer here, "Storm Shelter", is an exclusive track not officially out yet on any other release. And it's a real instant hit!
You can find the project back on Facebook, make sure to check it out.
Listen to "Storm Shelter" below and download it right here.
Check our "Face The Beat: Session 4" page on Bandcamp to discover the other 91 bands. All donations will go to charity.