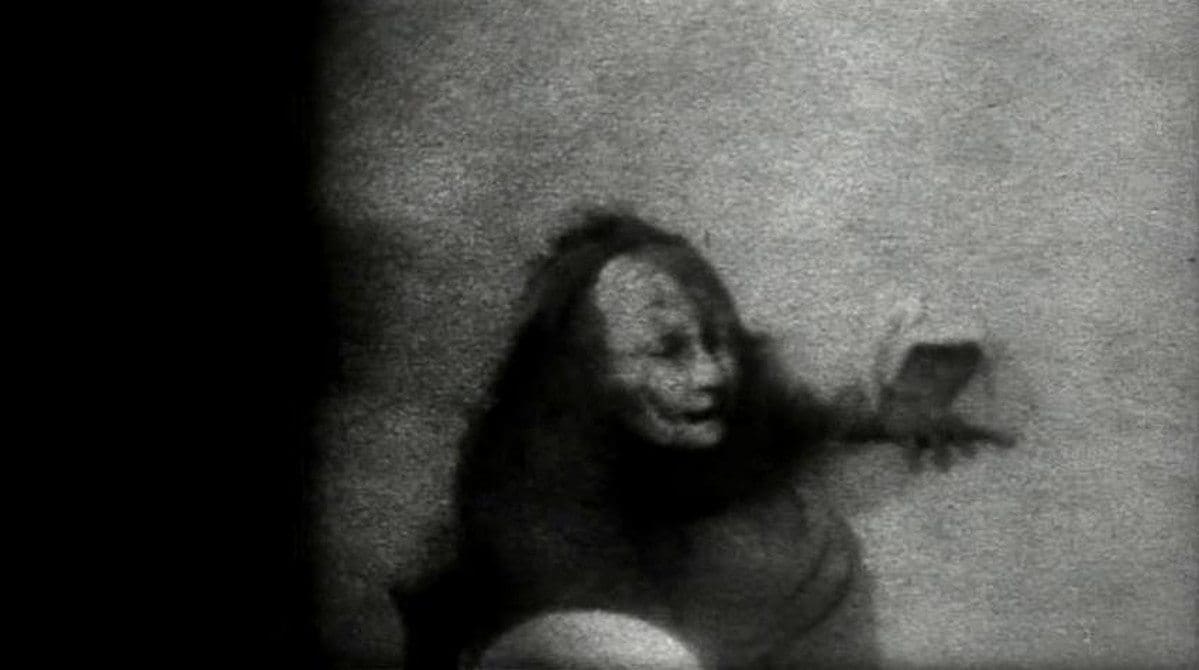 Here's a band which hasn't been featured before on Side-Line: Mad Masks. Mad Masks is a french industrial noise act from Annecy (located in the French Alps). The project is the creation of Fabrice R. and Dominique S. and is clearly inspired by dark soundtracks.
The band's first EP was released in June 2015 as a free digital (holding 7 tracks – you can download it here). A few months later a CD album was released with 11 tracks (get it here) by the UK label Minimal Peripheral Records.
2 years later we are informed that they are now working on a new album to be released soon, but for now here's already the brand new Mad Masks track "Prurit".