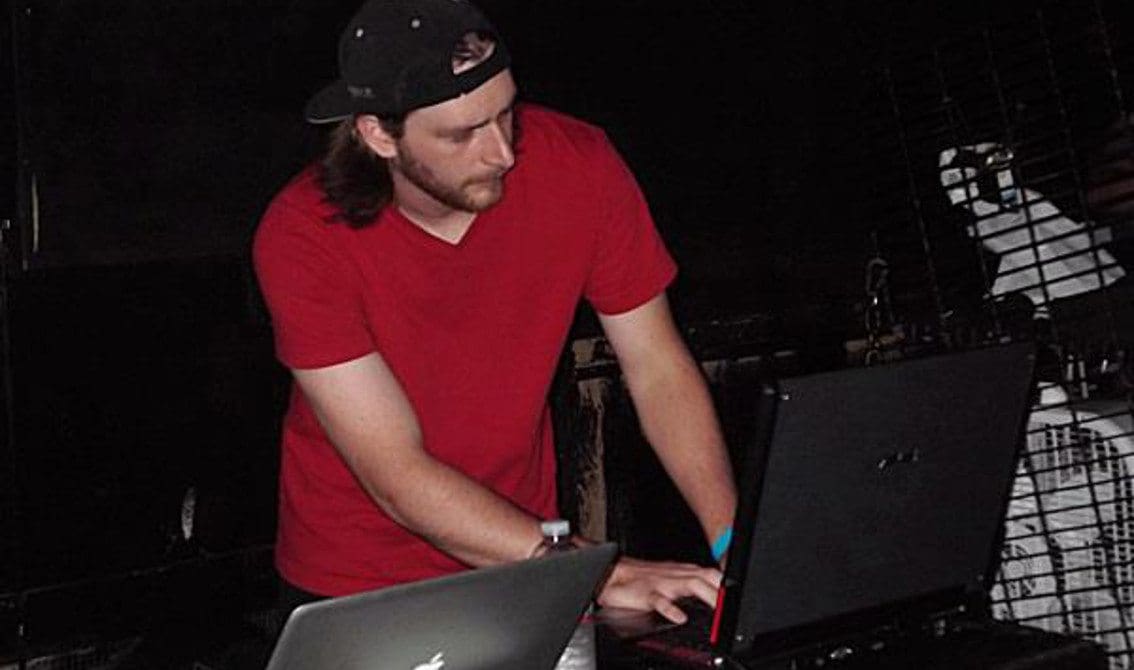 The 61st track on our free download compilation "Face The Beat: Session 4" (featuring 92 tracks) is by the Milford, New Jersey based electro project Quizzical Notion aka Mike Verba.
The instrumental project itself only has released the "Retrospective" EP back in 2013. Since then it has been pretty silent except for the new track "Perfect Fifth" which we offer you now. Listen to "Perfect Fifth" below and download it right here.
Check our "Face The Beat: Session 4" page on Bandcamp to discover the other 91 bands. All donations will go to charity.