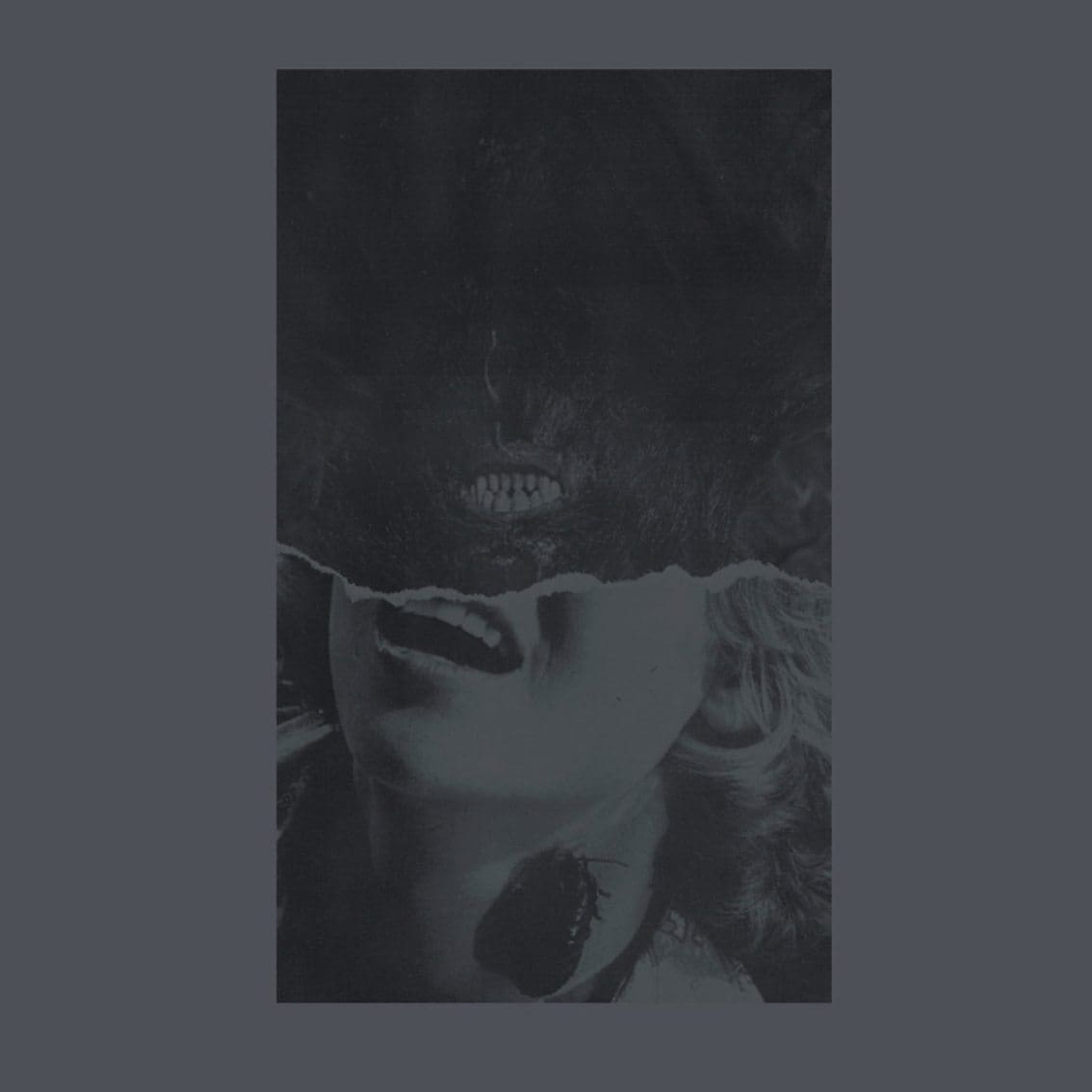 Mannequin Records will release an archival collection from Orphx's 1993-1994 period. Inspired by early industrial music and new waves of noise from Japan and Europe, the compilation gathers together material from the Rich Oddie and Christina Sealey's first 2 cassette releases ("01" & "02") originally released by Xcreteria along with previously unreleased tracks recovered from the original 4 track tapes.
The 2 vinyl set is limited to 500 copies and can be ordered right here.
The project was founded in late 1993 by Rich Oddie, Christina Sealey and Aron West. West left in 1994 to create the noise project Tropism.
Tracklist:
A1 Conceptus
A2 Gestation
A3 Miasma (Edit)
A4 Inhumed
A5 The Sodomite
B1 An Initial Process
B2 Excruciate
B3 Monophilia
B4 Juliette
B5 Metaplasmic Disjecta
C1 Veil of Dream
C2 Exposure
C3 Reservoirs of Infection
C4 A la Recherche d'un Corps
D1 A Landscape of Wounds (Edit)
D2 Accuracy Overloads Procedure
D3 Lecture
D4 Serial Deaths
D5 Beautiful Wreckage
D6 Live Fragment 21/10/94