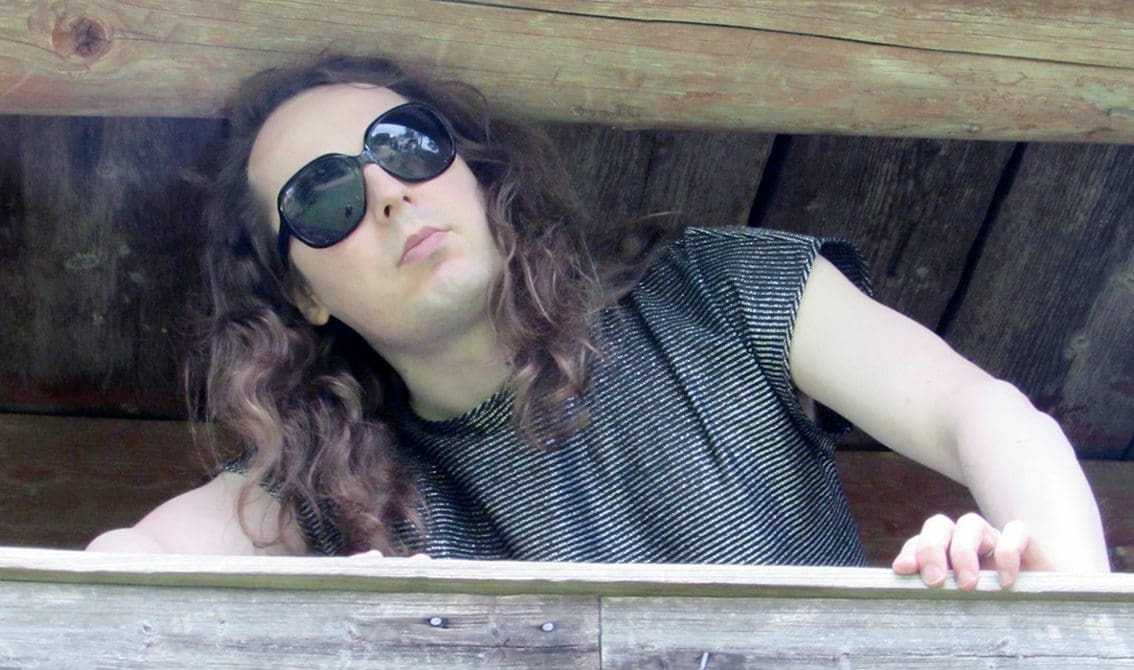 The 57th track on our free download compilation "Face The Beat: Session 4" (featuring 92 tracks) is by the Finland based 'cosmic industrial' act Possible Space.
This is probably the weirdest submission we received and also the reason to include it in our charity compilation. Possible Space, the one-man project by Robert Storm, is based in Finland and makes 'cosmic industrial music' with influences from many different directions, regions and eras. The debut album "Ghost Station" was released in early 2016 and the second album "The Years of Wandering" was released in November 2016. The track we offer here was released on this latter album. You can find out more about this project right here.
Listen to "Streets Of Sound" below and download it right here.
Check our "Face The Beat: Session 4" page on Bandcamp to discover the other 91 bands. All donations will go to charity.