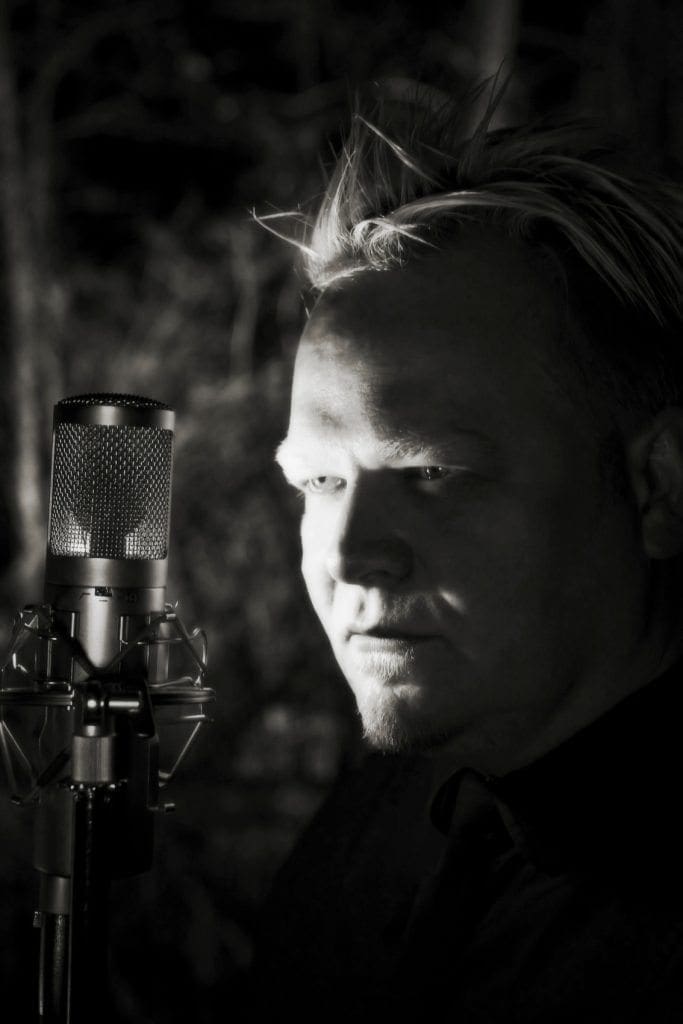 The 52nd track on our free download compilation "Face The Beat: Session 4" (featuring 92 tracks) is by the Canadian act nTTx.
Stealing elements of EBM, synthpop and industrial, nTTx completes this sonic landscape with strong, melodic vocals, that range from soft and delicate, to powerful and in your face. nTTx is the new solo project of Gord Clement (Toronto,Canada) who was the former singer/songwriter for the band Atomzero.
nTTx's first single, "Falls Beautiful" with a b-side Depeche Mode cover was released independently in May 2015. The single spent 4 weeks in the top 15 on the German Electronic Webcharts (GEWC) and received some great feedback. This lead to being signed to WTII Records and the release of his debut EP "Objective" in April 2016. The EP features remixes by Caustic, Stars Crusaders and Kiss is Kill.
A four piece band has been put together for entertaining live shows featuring lighting/lasers which Clement has individually programmed for each song. You can find the band right here on Facebook and on Twitter.
Listen to "cRave (Touched By Stahlnebel & Black Selket)" below and download it right here.
Check our "Face The Beat: Session 4" page on Bandcamp to discover the other 91 bands. All donations will go to charity.