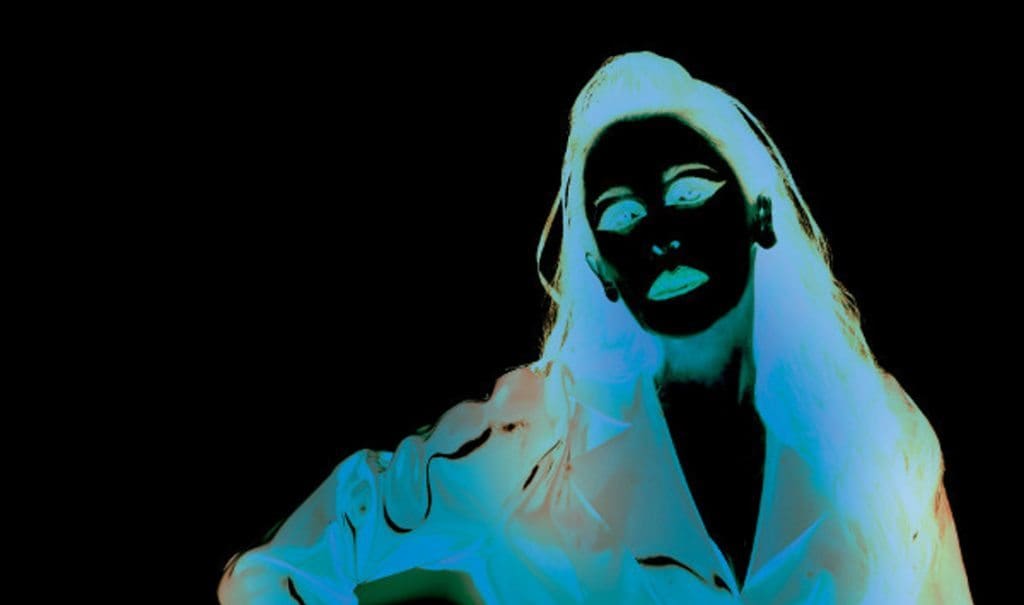 American avant-garde soprano, composer, pianist, organist, performance artist, and painter Diamanda Galás is back with a brand new album: "All The Way". In 2016 Galás has been busy remixing and remastering her earlier works as well as recording new material which is now included on "All The Way" that holds both electric live recordings (recorded in Paris, Copenhagen, and East Sussex) and studio recordings made in San Diego, CA.
The new album is out on CD and on vinyl (both formats can be ordered right here) in the next weeks.
It had been silent as far as studio news from the artists whose last full studio album was released 23 years ago ("The Sporting Life"). You can listen to a trailer below.