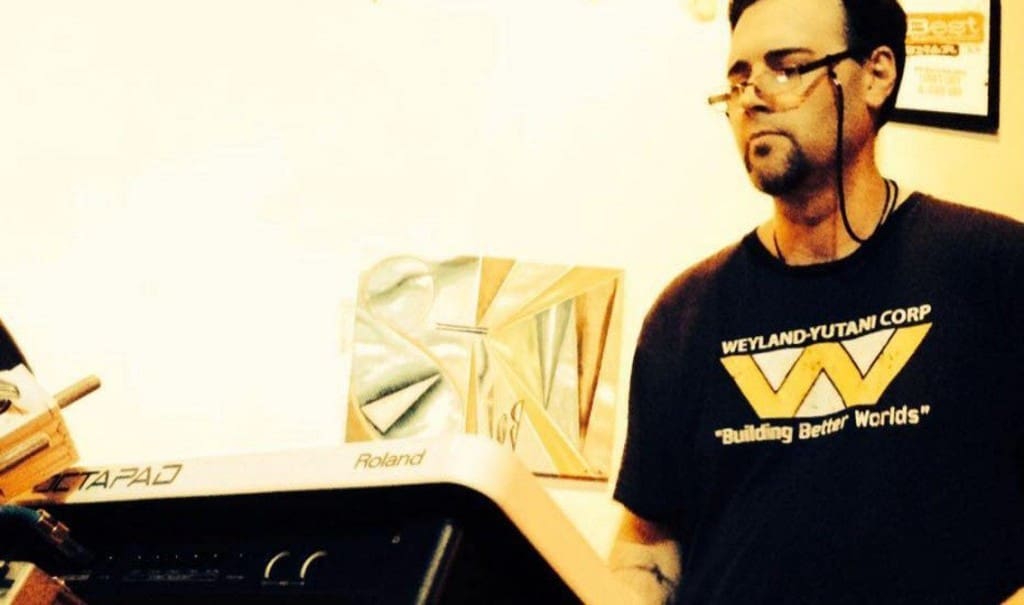 The 35th track on our free download compilation "Face The Beat: Session 4" (featuring 92 tracks) is by the US based electronica project Genre Peak.
Genre Peak is the music project of Martin Birke (formerly of Sandbox Trio and the electro pop act Casualty Park). The band has been able delivering some really outstanding material over the years starting with 2006's "Ends of the Earth". The track we offer here is taken from the band's 2016 album "Your sleekest engine" which also features collaborations with Manal Deep, Charlie Woodward, Michael Spring, Jon Hassell, Steve Jansen and Lesley Braden. In short, an artist with a very eclectic view on things and a very refreshing approach towards dark electro music. Check the band right here on Facebook.
Listen to "Denizen Darklight" below and download it right here.
Check our "Face The Beat: Session 4" page on Bandcamp to discover the other 91 bands. All donations will go to charity.