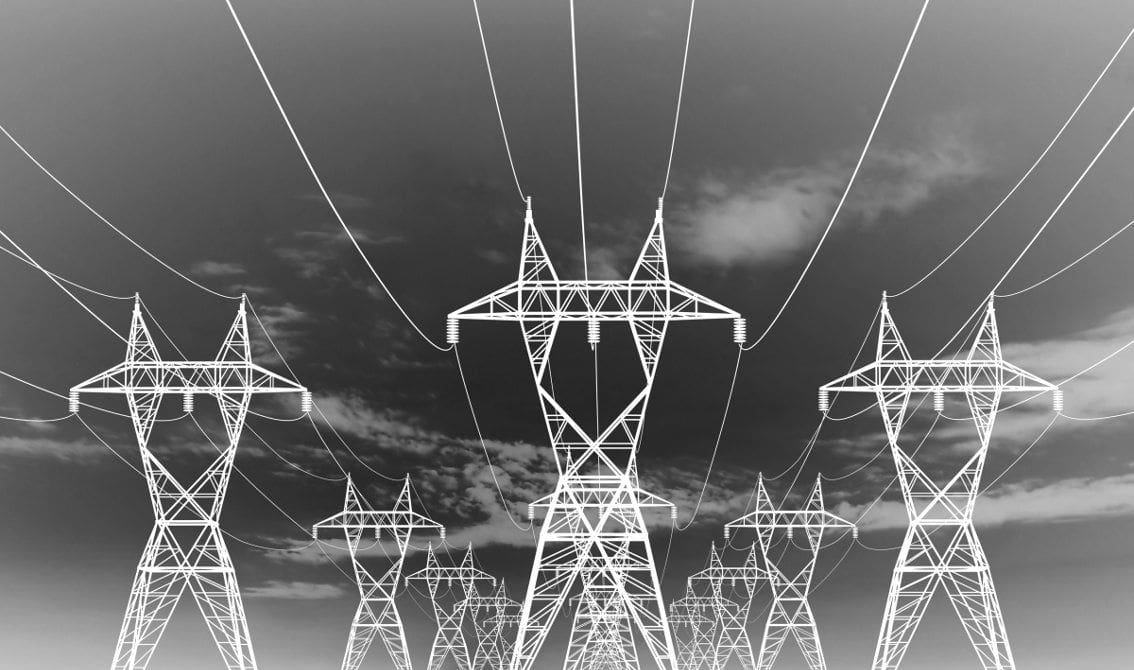 The 30th track on our free download compilation "Face The Beat: Session 4" (featuring 92 tracks) is by the Scandinavian act Exferno.
We got to learn Exferno via the very young netlabel Antzhill which is mainly active in dark music such as punk, goth, industrial metal, ebm and gothic metal. With Exferno you get straightforward sample powered drone like ritual electro which offers an excellent interlude. It will be interesting to see how this project will develop! You can stay in touch with the Antzhill label via Facebook.
Listen to "Suicide" below and download it right here.
Check our "Face The Beat: Session 4" page on Bandcamp to discover the other 91 bands. All donations will go to charity.