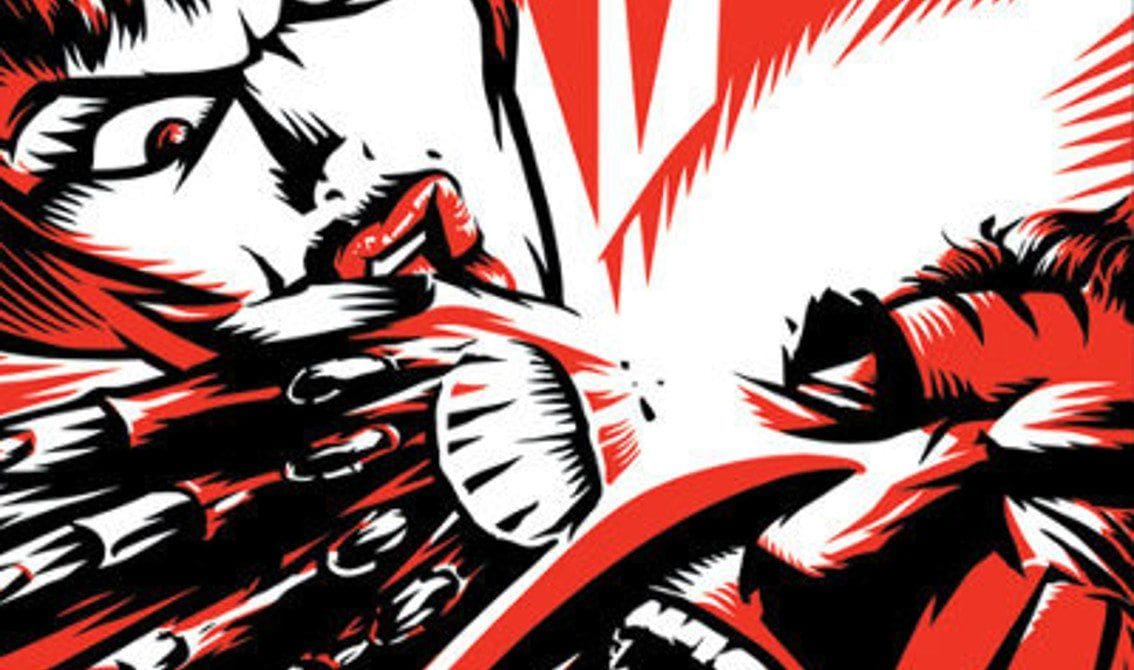 KMFDM (short for Kein Mehrheit Für Die Mitleid and not Kill Mother Fucking Depeche Mode) has decided to complete a vinyl remaster of their classic 1997 album "Symbols". You can order this very limited vinyl set right now exclusively from this website.
"Symbols" featured quite an impressive list of contributors who joined Sascha Konietzko. The list included Ogre (Skinny Puppy), Tim Skold (Shotgun Messiah), Raymond Watts (Pig), Bill Rieflin (Ministry), Michel Bassin (Treponem Pal), Nina Hagen and Abby Travis.
The material itself was recorded in Seattle, Washington, and marked the introduction of Tim Skold who would become a full-fledged member for the albums "Adios" and "Attak". The album track "Stray Bullet" received mainstream media attention for the wrong reasons, namely after the Columbine High School Massacre, because the song's lyrics were posted on the website of Eric Harris. The song was also in the background of one of the videos posted by Pekka-Eric Auvinen on YouTube prior to the Jokela school shooting.
Check the track "Megalomaniac" below: