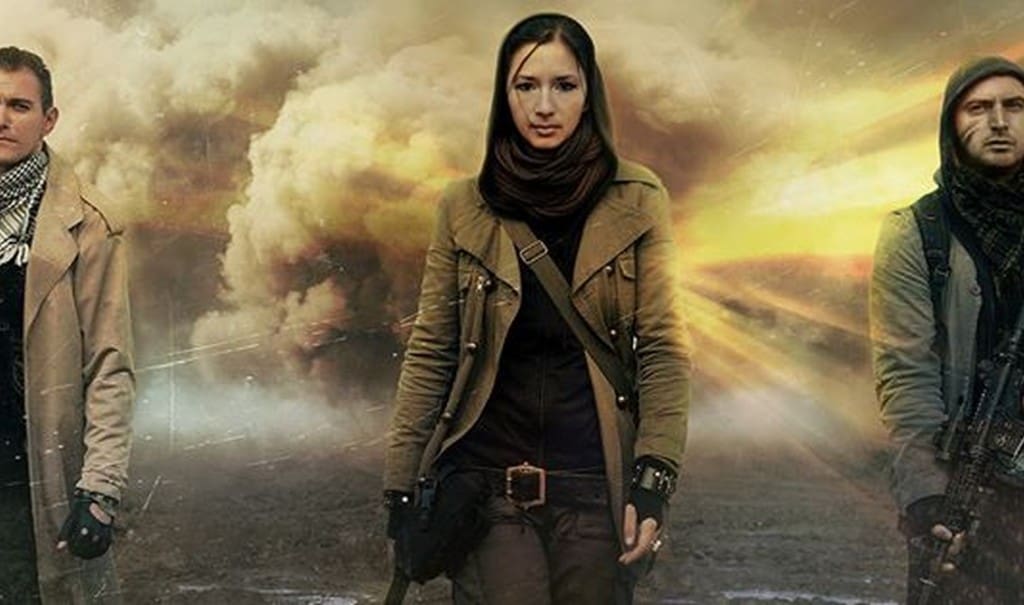 Track 18 on our free download compilation "Face The Beat: Session 3" is by the Canadian/Belarussian female fronted electropop act Diffuzion. On "Face The Beat: Session 3" the band offers their hit "City Of Dust" (taken from the "Insomnia" download EP).
You can listen to the track below.
Diffuzion consists of Xev (music,vocals & lyrics), Fof (arrangements, synthesizers & production) and Taelih (synthesizers & live keyboards). The band was formed in in 2005 in Minsk (Belarus). Fof (also known for his EFF DST idm-electronica project) originally created Diffuzion with the intention of mixing darkwave/electro-industrial with female vocals and give it an overall club feel. Xev (singer of the famous Belarusian metal band Vicious Crusade) soon joined. Taelih (Till it Bleeds) followed on synths and by the end of 2007, the local label Machinist Records released their debut album "Wired Tunes" as a very limited edition with the intention of also giving the band the possibility to be heard by the international scene and media.
It took only a few weeks for Diffuzion to sign with Belgium's Alfa Matrix label whose A&R Manager had discovered the band while visiting the Side-Line magazine office. The band released the "Body Code" album in 2008, followed by "Winter Cities" in 2011. In 2013 the band returned with the EP "Insomnia" which carried the delicious "City Of Dust" track which we have included in the compilation.
At the moment the band is working on a brand new album (a new track "Blessed" already popped up on Alfa Matrix' latest free download compilation) while Xev has been doing a lot of guest vocals for different bands and projects including for instance Aesthetische.