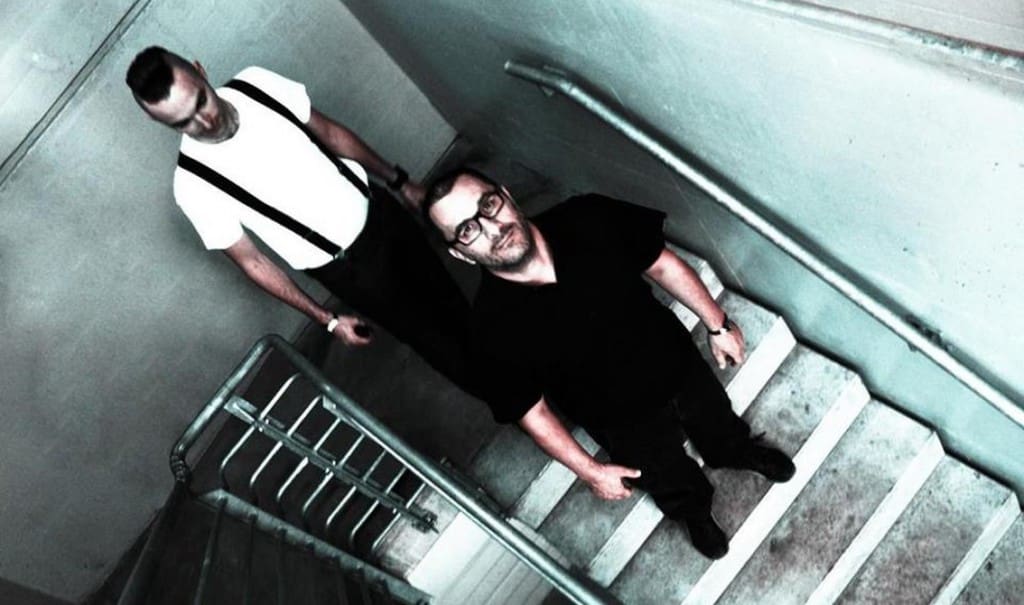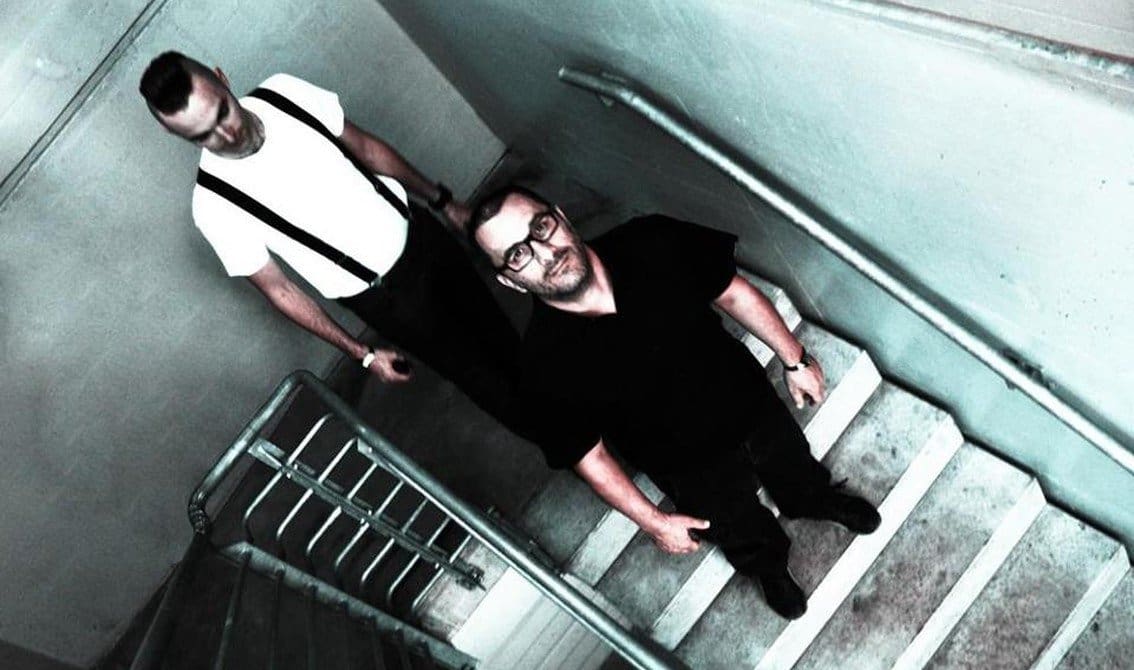 Pankow's Maurizio Fasolo has sent us his TOP 10 albums from the period 1981-1984. The TOP 10 comes hand in hand with the re-release of Pankow's first cassette "Throw Out Rite", originally released in 1983. It's nowadays sold for over 100 Euros on Discogs and is very rare.
Artoffact is releasing a CD and vinyl editions (EU orders are available here) of "Throw Out Rite" for the first time ever. The audio is remastered from the original tape.
And that's not all, we also offer you an exclusive FREE download of the remastered version of "Das Wodkalied"! Get it below:
Here is Pankow's TOP 10 albums from 1981-1984 with additional comment by Pankow's Maurizio Fasolo.
1. Duet Emmo ‎– Or So It Seems – 1983
Maurizio Fasolo: "The Masterpiece… so layered and so rich in contrasts that you never get tired of it, the presence of Daniel Miller brings a geometric sheen to it."
1
2
3
4
5
6
7
8
9
10