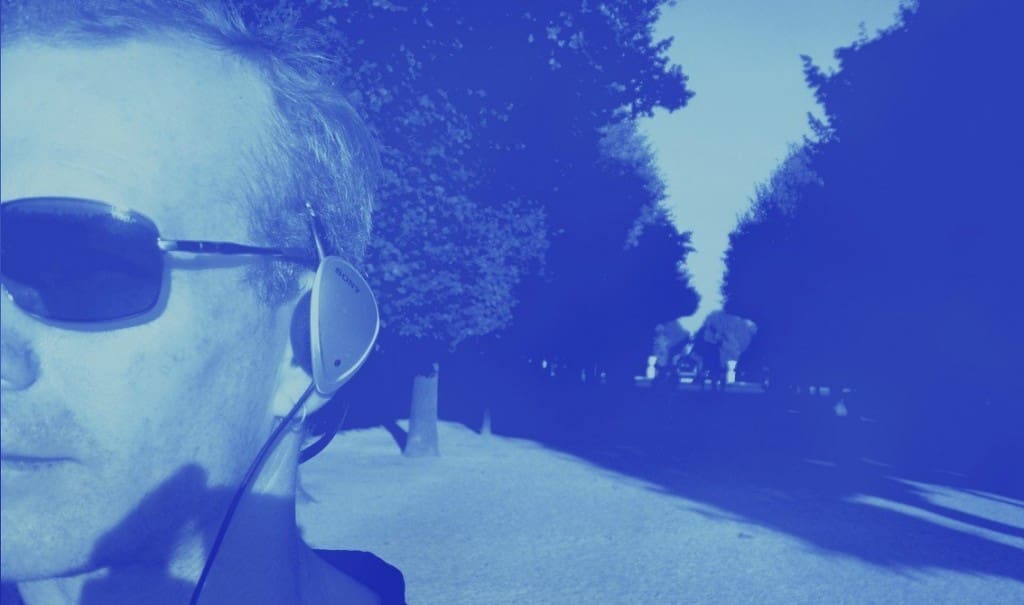 Track 46 on our free download compilation "Face The Beat: Session 3" is by the Australia based artist Paul Handley. "Hidden" is an instrumental track with the necessary electro ingredients to keep the attention going. Just like a few other instrumentals on this compilation, also this track could get a second successful life with vocals added.
You can listen to the track below:
Paul Handley is an Australian musician/songwriter/sound engineer, based in Adelaide. After a quiet time of four years, in 2015 he started working towards a new album and has about 8 songs nearly ready so far. Although at this stage, it will be an, all instrumental release with no featured artists, it will include some remix versions crafted by some well known, producers.
Paul's last notable projects were The What 4 (2006-2009), of which he mixed and mastered their full-length album "Say it Straight". During this time he also put out two solo, electro/ambient albums "Atmospherics" (2006) and "Nuance" (2008). Other past projects include a Goth Rock band Beltane (1996-2005), and Progressive Rock band Prototype (1996-2000).
You can find Paul back on Facebook and on Soundcloud.