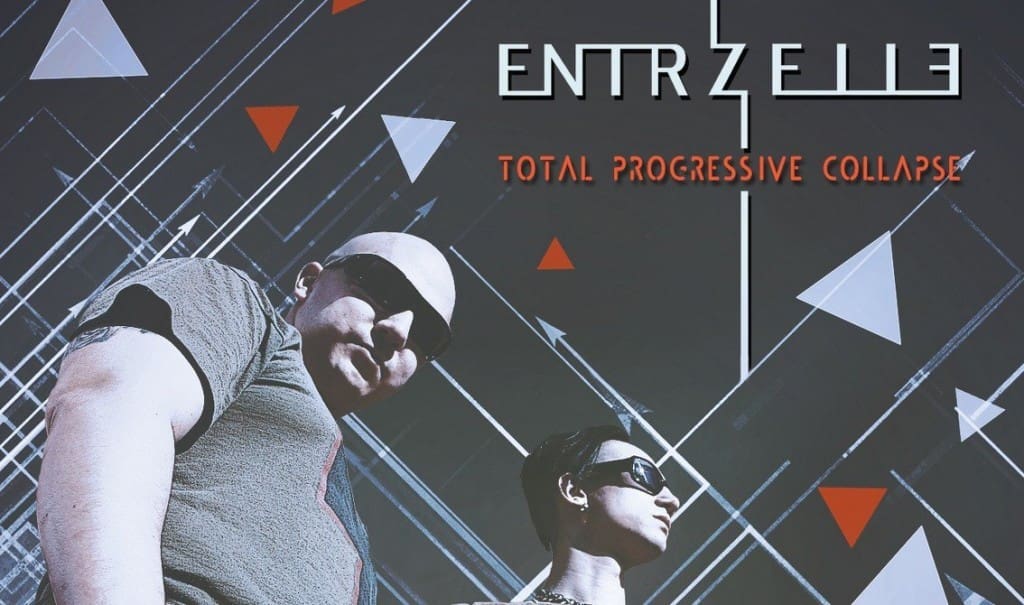 "Total Progressive Collapse" is the title of the label debut album by the Los Angeles based electropop act Entrzelle for the Alfa Matrix label. Out by mid-April, the album can now be pre-ordered in 3 formats, a normal CD, a double CD boxset, and as an extended bonus tracks version.
The very dynamic mastering for this album was executed by Sebastian Komor while Tomoki Hayasaka took care of the artwork. 3 tracks are already available for immediate streaming, you can check them below.
Revealed to a larger audience last summer through the "Set These Walls On Fire" EP and the extended version of their self-released debut album "Part Of The Movement" (originally released in 2012), Entrzelle offer electropop which should especially please fans of Rotersand, Covenant or Seaboundd.
As we pointed out, the album also comes out as a limited deluxe carton box edition including a 13-track bonus album "Under The Glass" which contains several exclusive original songs next to a few reworks.