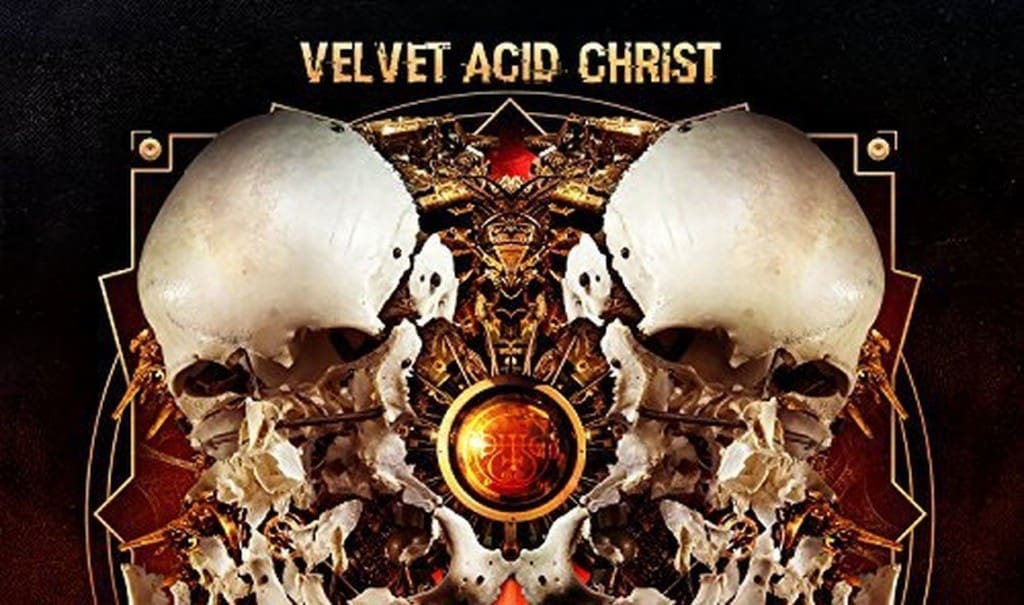 Early May sees the release of a long overdue collection of Velvet Acid Christ's greatest hits. From the earliest tracks that earned the band dance floor notoriety, all the way through to the most recent 2014 studio album "Subconscious Landscapes", all the tracks included here are completely remastered for this collection.
Velvet Acid Christ (VAC) is the brainchild of the Denver, Colorado based electro-industrial artist Bryan Erickson. He formed the band in 1990 and later featured various ex-members of Toxic Coma.
Here's the track list of this 14-track compilation, you can order it there too.